Interpretive dance production incorporates deaf, hearing performers
Show runs Feb. 21-24 in NTID's Panara Theatre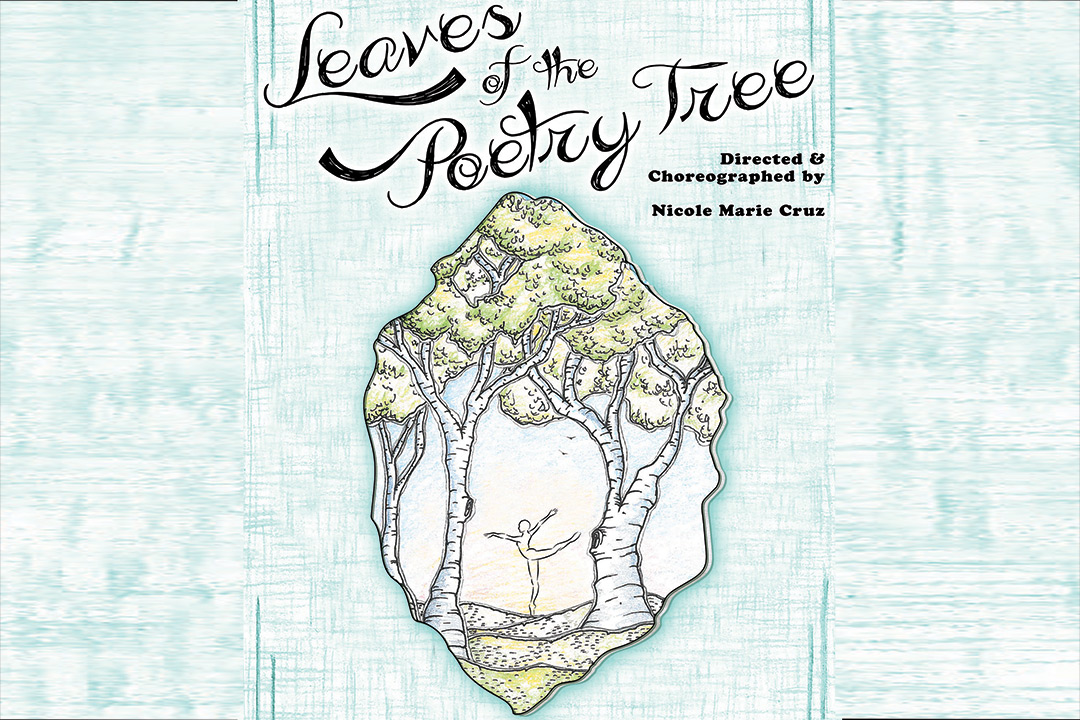 A collection of interpretive dances based on children's prose and poetry is featured in a new production by the National Technical Institute for the Deaf's Performing Arts department at Rochester Institute of Technology.
Leaves of the Poetry Tree combines music, American Sign Language and poetry with dance, and features a variety of styles including tap, ballet, modern/contemporary, hip-hop and jazz. Using inspiration found in children's stories and poetry books, the family-friendly dance production addresses issues and challenges such as bullying, fear, death, racial differences, gender identity and equality. Deaf, hard-of-hearing and hearing performers take the stage together, joined by young dancers from area public schools.
The show is directed by dancer, actor and NTID alumna and staff member Nicole Marie Cruz, and features set design by Erin Auble, costume design by Danica Zielinski, sound and projection by Dan Roach, and lighting by Nic Minetor.
Leaves of the Poetry Tree runs 7:30 p.m. Feb. 21-23, with 2 p.m. matinee performances Feb. 23-24, in NTID's Panara Theatre, Lyndon Baines Johnson Hall. 
Tickets—$5 for students, senior citizens (60+) and children under 12, $10 for RIT faculty/staff/alumni, and $12 for the general public—are available online at www.rittickets.com, at the RIT University Arenas box office, 200 Lomb Memorial Drive, Rochester, N.Y. 14623, or by calling 585-475-4121.
Topics