Jazz biographer to discuss Pepper Adams
Baritone saxophonist lived in Irondequoit, performed with many jazz greats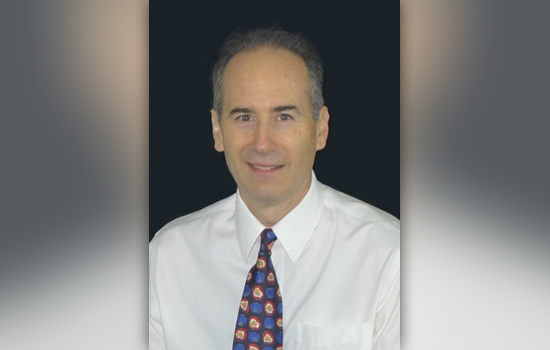 The life and times of Pepper Adams, a baritone saxophonist who lived in Irondequoit, N.Y., and performed with jazz greats such as Duke Ellington, Cab Callow and John Coltrane, will be the topic of an upcoming talk.
Gary Carner, who is considered the world's foremost author on Adams, will speak at 3 p.m. Wednesday, Oct. 21, at Rochester Institute of Technology's Liberal Arts Hall. His talk is part of a series entitled "The Crossroads: Interdisciplinary Perspectives on American Music."
Adams, who lived from 1930-1986, moved to Rochester from rural Indiana when he was 4 years old. He studied music in Rochester, performing on the local scene before heading to Detroit in 1947. Over his career, Adams—who is credited with elevating the baritone sax as a solo instrument—played with jazz greats of the era including Miles Davis, Chet Baker, Elvin Jones, Stan Kenton, Maynard Ferguson, Benny Goodman, Thad Jones, Thelonious Monk, Dizzy Gillespie and Charles Mingus.
In a 2013 interview with TriState Public Radio, Carner, who lives near Atlanta, said he did not choose to focus his writing career on Adams so much as Adams chose him. Carner said that happened when he was at the City College of New York in the mid-1980s, looking for a jazz musician to focus on for his Master's thesis.
"I chose five musicians that I thought I would like to research and write about and interview. Pepper was one of them and he was the only guy who got back to me," said Carner. "Pepper called back and said he'd love to meet me. We hit it off and the rest is history."
Carner is curator of PepperAdams.com website, as well as the author of Pepper Adams' Joy Road, which was honored by the ARSC as the Best Jazz Discography of 2013.
Carner's talk is being presented by RIT's School of Individualized Study, with support from the Office of the Provost, Center for Media, Arts, Games, Innovation and Creativity and the College of Liberal Arts Department of Performing Arts & Visual Culture.