K-12 Science Teachers add Nanoscience and Digital Electronics to Classes
Outreach program helps high school teachers supplement STEM coursework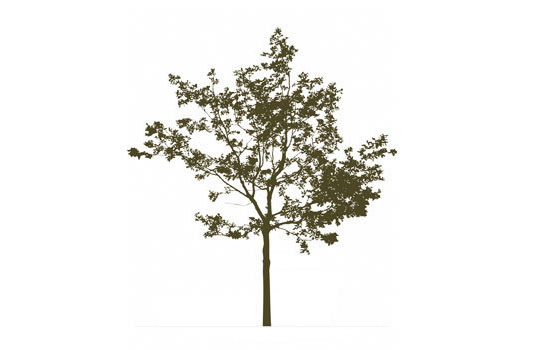 Michael Jackson
Middle and high school teachers can be one of the strongest influences of teenagers to pursue careers in science, technology and engineering. However, keeping up-to-date on the latest technologies and the growing trends in the fields of science can be a challenge to these teachers.
Universities and the K-12 community are meeting the challenge through continuing education programs such as the K-12 Outreach Forum on Microelectronics and Nanotechnology based at Rochester Institute of Technology. The forum took place recently with 12 teachers from area high schools who learned more information on the growing fields of nanoscience, lithographic processing and microelectronic engineering.
"This is my second year participating in this program and I've been able to incorporate some of the things learned last year into my classes this year," says Elise Jutzeler, who teaches physics at Dansville High School. Jutzeler is currently working on a grant to develop technology activities for middle school students, especially young women in the district, to encourage their participation in the different science programs offered. She has also brought her students to universities such as RIT to make the connections between high school and colleges and eventual careers, she adds.
Linda Martina, who teaches two classes of digital electronics at Penfield High School, agreed. "It's good to bring students here to see undergraduates and to see that these careers are within their reach," she says.
K-12 teachers spend half the day in informal lectures and then proceed to several of the laboratory facilities in the college, particularly the clean room. Broad topics in chemistry and physics to specific concepts of photo-conductivity and diode structures were presented by RIT professors Michael Jackson and Karl Hirschmann of the electrical and microelectronic engineering department in RIT's Kate Gleason College of Engineering.
"We've presented the forum eight times in four years to over 100 teachers," says Jackson. "The teachers have said that this type of exposure to high-technology and emerging fields is invaluable when it comes to keeping their classes up-to-date."
The program is part of a National Science Foundation Department Level Reform grant, which enabled the microelectronic engineering faculty, under the direction of Santosh Kurinec, professor of electrical and microelectronic engineering and principal investigator for the grant, to evaluate their programs in terms of relevancy to both today's technology and emerging fields. The team would then revise and develop courses to ensure microelectronic engineering students continue to receive an education that places them at the forefront of their chosen field, Jackson explains.
Jackson, Kurinec and microelectronic engineering outreach coordinator Elaine Lewis are currently looking for funding to convert the outreach forum into a program for K-12 Teacher Training.
"A unanimous message that has emerged from these forums is that two days is not enough," says Jackson. "Teachers want and need an in-depth exposure to these topics if these areas are to be infused into our K-12 classrooms. We believe RIT, and the microelectronics program in particular, is in a unique position to make the teacher's desire a reality."
Many of the high school teachers learned about the RIT program through participation in the teacher training program Project Lead the Way. This year's teachers came from the Penfield, Avon, Kendall and the Rochester City School District as well as the State of Maryland School District.