Learn about part-time study opportunities
July 27 program provides essential information for prospective adult, part-time learners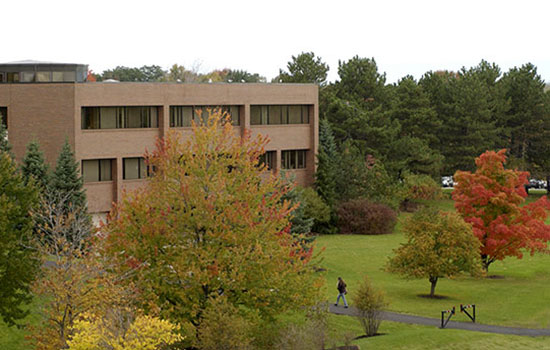 A. Sue Weisler
Rochester Institute of Technology is helping to address the needs of adult and part-time learners by offering a program that will help them create a plan to sharpen their skills or earn a degree.
The Adult and Part-time Study Connection will be held 5-7 p.m. Thursday, July 27, in the Bausch & Lomb Center, lower level, on the RIT campus. The program is free and participants can register at www.rit.edu/emcs/ptgrad/events.php.
The session is helpful to adults who are looking to update professional skills, complete a graduate or undergraduate college degree part time, or change career paths. Participants will be able to meet with admissions advisers, academic advisers and financial aid advisers.
Topics