MAGIC Center hosts attorney Nicole Black
Attorney Nicole Black will discuss blogging and social media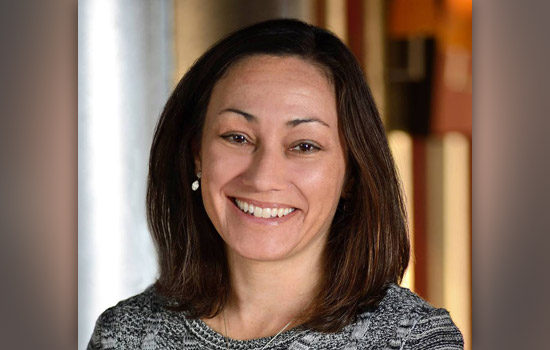 RIT's Center for Media, Arts, Games, Interaction and Creativity (MAGIC) wraps up its 2016-2017 speaker series with Nicole Black, a Rochester, N.Y., attorney and director of Business and Community Relations at MyCase, a web-based law practice management software company. Black presents "Censored by Traditional Media, Empowered by Social Media," at 1 p.m. Wednesday, April 26, in RIT's Student Innovation Hall. The talk is free and open to the public.
During her presentation, Black will share her professional background, blogging and social media trajectory, as well as her journalist and author trajectory. In addition, she will discuss the most recent presidential election, including an article she wrote that was rejected, as well as the follow-up blog post and the online response.
Black has been blogging since 2005, has written a weekly column for the Daily Record since 2007, is the author of Cloud Computing for Lawyers, and co-authors Social Media for Lawyers: the Next Frontier and Criminal Law in New York.
Black's visit is co-sponsored by RIT's School of Communication, College of Liberal Arts.
To request access services for the talk and/or networking reception, contact the Department of Access Services.