Metals graduate leads by example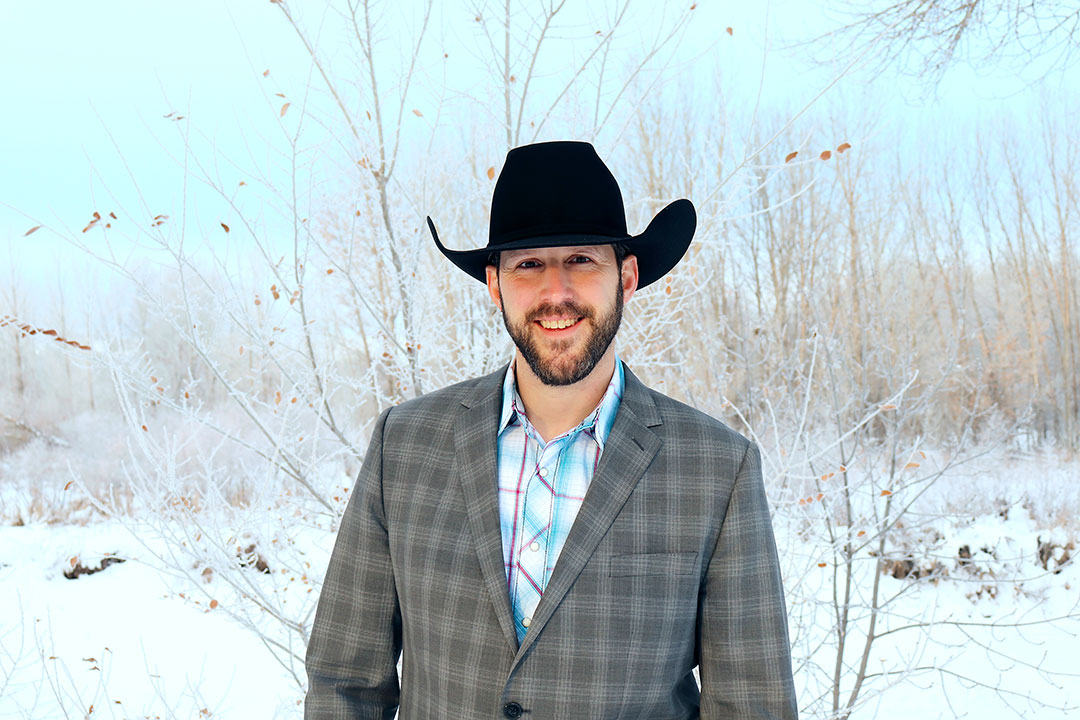 When people ask what he does for a living, Lance Neirby '05 MFA (metals and jewelry) just says he leads an incredible team of people. Maintaining a strong, positive team environment has been a priority for him as the new president and CEO of Montana Silversmiths.
Headquartered in Columbus, Mont., Montana Silversmiths is known for skilled craftsmanship and sells a variety of traditional Western fashion items, including belt buckles, jewelry, and other Western lifestyle products. Neirby was named president and CEO of the 166-employee company on Jan. 1. Prior to this role, he served as vice president of operations and chief operating officer of Montana Silversmiths.
Before venturing into leadership, Neirby, from Laurel, Mont., made it a priority to become a master in his craft so he could lead by example under his personal tenants of authenticity and urgency.
"By leading authentically, not only can I inspire people, but our employees
understand that I know how to do what they do. It brings accountability to the whole process," said Neirby. "I can share their pain when something is really hard to do, and we can work together to find a change that makes their jobs a little easier and more efficient."
In addition to his duties as president and CEO, Neirby uses his skills in the craft to actively engage with the creative design and engineering process for the company's unique products, which run the gamut from simple hoop earrings to large trophy buckles.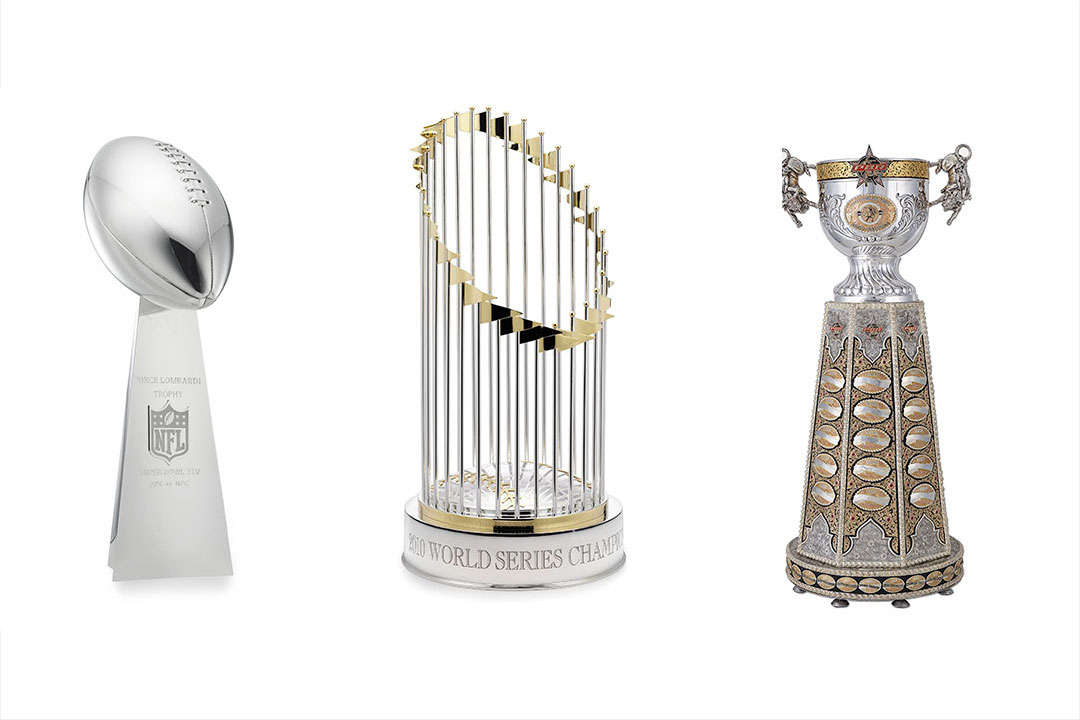 Montana Silversmiths
After graduating from RIT, Neirby worked at Tiffany & Co. for 11 years, serving in a variety of master silversmith and senior management roles. Neirby credits Leonard Urso, his former RIT professor, and Urso's connections with Tiffany & Co. for being able to get a start in the industry.
Some of Neirby's most cherished memories from his time at Tiffany & Co. involved working in the sports league trophy shops, and he didn't wander far from celebrating national athletes when he joined the Montana Silversmiths team.
Montana Silversmiths is the official silversmith of the Professional Bull Riders, the Professional Rodeo Cowboys Association, and the American Quarter Horse Association, and the company also creates hand-engraved trophy belt buckles for competitions. Neirby expressed that leading a company that helps commemorate athletes' success is a gratifying experience.
"Being part of the trophy world is pretty remarkable. What we do as a team— whether it was at Tiffany's or here in Montana— is mark the accomplishments of athletes that have worked their entire lives to win and be the best in their sport," he said. "The trophies serve as a testament for all of the hard work each athlete puts in to win, and it also stands as a celebration of the efforts, focus, and sacrifices."
Topics