Missing student's family asks for information
Max Maisel was last seen Sunday; his car was found near Charlotte Pier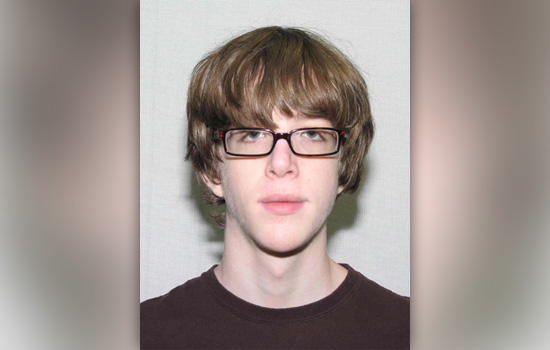 UPDATE: 3:30 p.m. April 20: Mourning the loss of RIT student Max Maisel article.
---
Family members of missing RIT student Max Maisel held a news conference Wednesday to thank the community and ask people to continue to step forward with any information that may help locate their son.
Maisel, a third-year professional photographic illustration student from Fairfield, Conn., was last seen Sunday evening leaving his RIT campus apartment at Perkins Green.
"We don't know where Max is," said his father, Ivan Maisel, of Fairfield, Conn., at the news conference at the Charlotte Pier at Ontario Beach Park where Maisel's car was found on Monday. "That is very hard to deal with. We have more questions than we have answers."
"We love you and we miss you," said his mother, Meg Murray.
Ivan Maisel thanked area law enforcement who he said are diligently working on the case, and thanked RIT for its support. He urged anyone who may have seen Max to contact 911 to help them reconstruct events prior to his disappearance.
RIT officials are assisting police and are in contact with the Maisel family.
"On behalf of the RIT community, I wish to express my concern regarding the ongoing search for our student Max Maisel," said Sandra Johnson, senior vice president for student affairs. "RIT Public Safety has been working diligently with the Rochester Police Department in hopes of securing Max's safe return. Our thoughts are with his family members as well as friends here on campus."
Topics