New Guidelines and Updates on Return to Campus for Fall Semester
Reducing COVID-19 restrictions; continuing to monitor the virus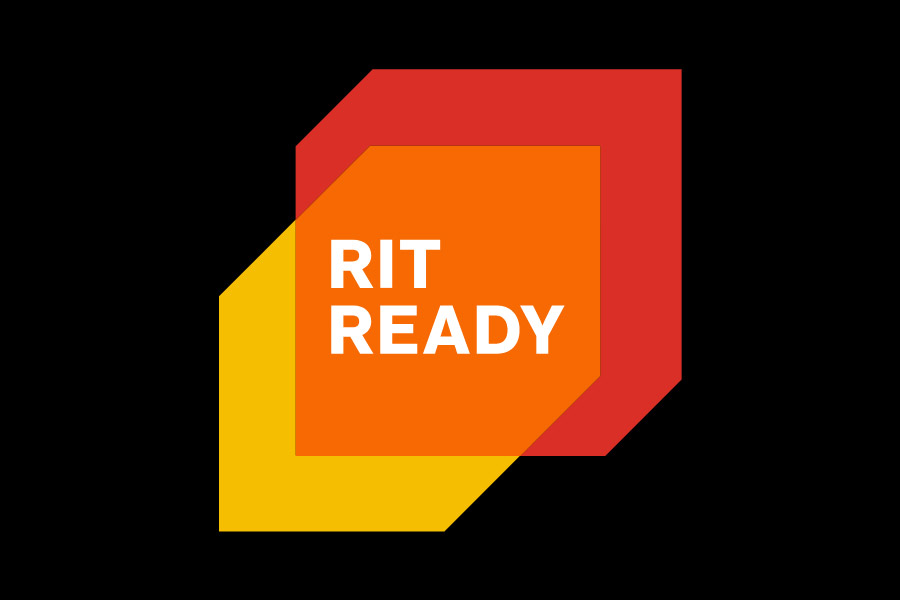 Dear RIT Community,
We are excited about plans underway for the fall semester. While COVID-19 is present in our community, it has evolved into a milder illness with significantly less risk to the general population. Although still actively spreading, the virus is not causing a rise in severe illness or hospitalizations.
Our focus is on allowing for vibrant campus life while tracking and responding appropriately to the virus. The Pandemic Planning Group will continue to work closely with local health officials and actively monitor community metrics such as case trends, hospitalizations, and availability of ICU beds. In addition, we will continue with our wastewater surveillance program as it provides an early warning of changes in COVID-19 trends within our campus community.
While we remain diligent in our monitoring of the virus and are prepared to tighten safety protocols as necessary, we are relaxing many of our former COVID-19 restrictions. We are aware of the recent attention to the vaccine's waning effectiveness, but vaccination is still a valuable tool for protecting individuals and minimizing the impact of the illness on the community. Therefore, RIT will continue to require the COVID-19 vaccine for the fall semester.
Here are the updated guidelines:
Vaccination
All students, faculty, staff, and certain visitors (please see full Safety Plan for details) must be vaccinated (initial one- or two-dose regimen). Changes to the visitor policy are effective immediately.
The booster requirement continues to be suspended indefinitely. If conditions change, we will reevaluate. In addition, we are monitoring the development of new vaccines and boosters.
Masking
Optional in all locations except public transportation and at health care facilities.
Individuals should take proper precautions, such as masking, based on their personal risk.
Move-in within RIT Housing
We encourage masking while indoors during the move-in process due to high-density.
We ask families to adhere to a two-person limit in the rooms to reduce the density.
Classes/classrooms
Masking is optional.
Eating/drinking is now allowed in classrooms.
Testing
Return-to-campus testing will not be required.
Student Health Center will continue symptom and exposure-based testing as warranted.
Our wastewater surveillance program will resume.
Isolation/quarantine
Given the mildness of the illness and the vaccination status of our community, in most cases, ill students will be able to isolate in place in their RIT housing. RIT will work with students individually for those who require separate accommodations.
We are grateful for the cooperation from the entire RIT community in our efforts to maintain campus health and safety while minimizing the disruption caused by COVID-19.
We will continue monitoring the pandemic situation and communicate additional information in the coming weeks. Please follow the RIT Ready website, RIT Safety Plan, and the Frequently Asked Questions for updated information. 
Pandemic Planning Group
A sign language interpreted translation of this message is available.