New name for Center for Multidisciplinary Studies
Center for Multidisciplinary Studies will be known as the School of Individualized Study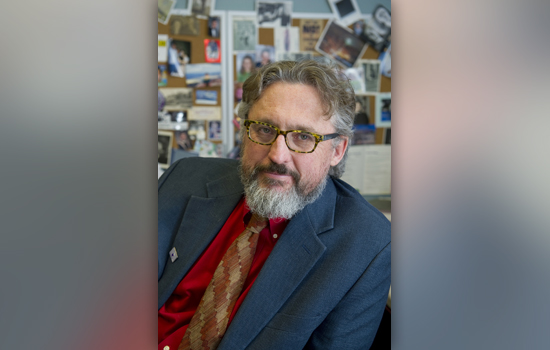 The name has been changed to School of Individualized Study (SOIS) at Rochester Institute of Technology, but the mission of the former Center for Multidisciplinary Studies remains the same. The school offers flexible degrees for students to pursue an education at their own pace and create an academic plan of study specifically designed to meet their individualized ideas, interests and career goals.
"Our mission is to provide customized degree pathways for personal development, scholarly innovation and career transformation," said SOIS Executive Director James C. Hall. "The new name is more transparent as our key role and function."
Hall said customizable degree options offer convenience and choice for students interested in shaping intentional degrees that link differing fields of study. "The degree is also an opportunity for a motivated student to demonstrate creativity, autonomy and the ability to manage the most complex project of all—the match between learning and passion."
The school offers three undergraduate credentials in applied arts and science, an MS degree in professional studies, and several advanced, professional certificate programs including one in project management. SOIS also provides academic programs to more than 400 students in the American University in Kosovo, and it is the largest provider of online courses at RIT.
Aside from new T-shirts, students enrolled in the school won't see any immediate changes in degree requirements or the name or presentation of their credentials. Hall said the school plans to launch a minor in innovation this fall, with additional mentoring and coaching from faculty, and new attention to experiential learning.
"We've been at our best in meeting students where they are and getting them to the finish line," said Hall. "Quality advising and education via diverse pathways have been our signature—while taking into account the breathtakingly rapid change in technology and workplace demands. We provide the kind of institutional space that supports curiosity and is attentive to life goals while embracing learning for its own sake."