Nikki Giovanni Returns to RIT to Keynote Martin Luther King Jr. Day Celebration
Event also features Oakwood University Aeolian Choir and David Anthony Johnson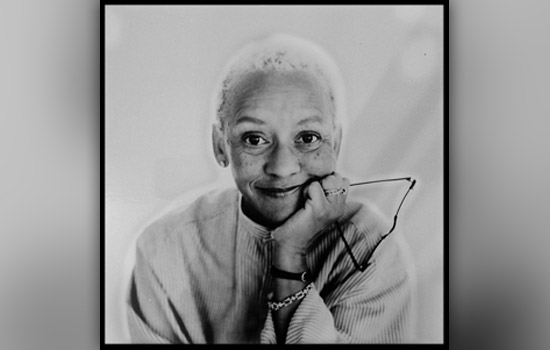 Nikki Giovanni, one of America's best-known and widely-read poets, will give the keynote address at the 2011 Martin Luther King Jr. Day event, "The Expressions of King's Legacy," on Jan. 24 at Rochester Institute of Technology. The program is being held at noon in Ingle Auditorium in the Student Alumni Union on campus.
Giovanni will be joined by the Oakwood University Aeolian Choir and David Anthony Johnson, a motivational speaker who will re-enact excerpts of Dr. King's speeches, as part of the annual campus celebration. The event is free and open to the public.
"We are thrilled to have Nikki Giovanni here for this annual event," says Kevin McDonald, RIT's chief diversity officer, of the poet, activist, and the Distinguished Professor of English at Virginia Tech in Blacksburg, Va.
McDonald shares a history with Giovanni as both were members of the Virginia Tech community when the campus experienced a tragic shooting in 2007. After a distraught student opened fire on classmates, killing 32 and then himself, Giovanni was eloquent in her address to the campus community calling for courage and healing, he says.
"Her address helped a suffering community realize that it would prevail, and as a cultural icon she will bring the same passion and insightful words regarding community, social justice, activism, and diversity to our campus," McDonald adds.
The Aeolians are a nationally renowned choir ensemble. They will perform selections of choral music and classic spirituals. Johnson is an orator of Martin Luther King Jr. speeches, a musical artist, youth advocate, and founder of the nonprofit organization 5 Talents More. The organization focuses on helping young people persevere in the face of personal challenges, an outgrowth of his experiences as a probation/corrections officer in California.
After the formal presentation, Giovanni will be available for a book signing 1:30-3 p.m. in the Fireside Lounge in the RIT Student Alumni Union. Barnes & Noble at Park Point will provide Giovanni's latest book, Bicycles: Love Poems, for purchase.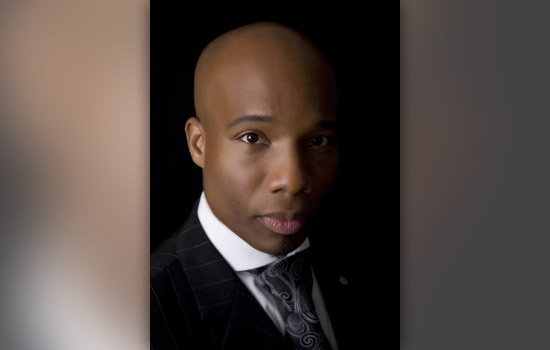 Topics