North Korea's nuclear armament and the use of technology to improve society are topics of Oct. 18 symposium at RIT
Event includes former Special Envoy to North Korea, university professors, North Korean political experts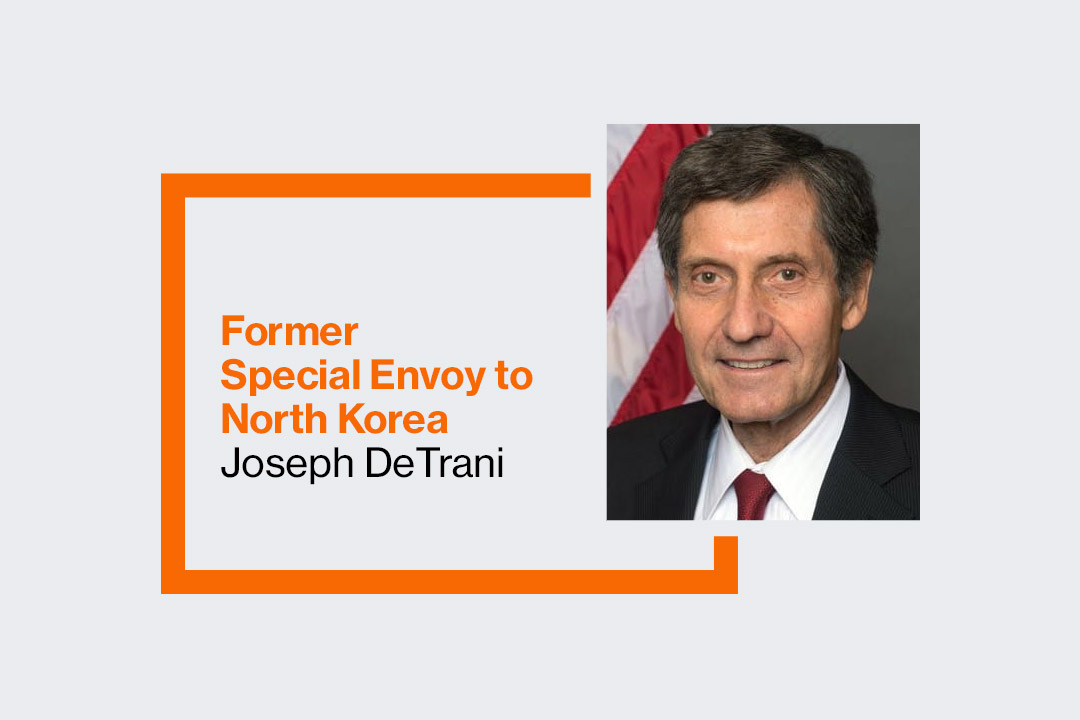 "Nuclear Weapons in North Korea: Deal or No Deal?", a discussion of North Korea's nuclear armament and the role that technology plays in improving society, will be hosted by Rochester Institute of Technology as part of its Brick City Homecoming and Family Weekend. The symposium, free and open to the public, will be held from 4 to 6 p.m. on Friday, Oct. 18, in RIT's Louise Slaughter Hall, room 2220.
The discussion, which concludes with an audience question-and-answer session, will analyze motivations for the North Korean government's pursuit of nuclear weapons and provide a reflection of the world's everyday efforts to improve technology for the betterment of society.
Panelists include former Special Envoy to North Korea Joseph DeTrani, who also is a retired U.S. ambassador and professor in the Department of Defense and Strategic Solutions at Missouri State University; Stephen Noerper, senior director for policy and education at the Korea Society, and a professor at Columbia University; and Terence Roehrig, a professor of National Security Affairs at the Naval War College, and director of the Asian-Pacific Studies Group. The symposium will be moderated by Ellen Granberg, RIT provost and senior vice president for academic affairs.
"The nuclear challenge casts an important question on the relationship between technology and humanity," said Dongryul Kim, associate professor of political science in RIT's College of Liberal Arts and an expert in the politics of East Asia and international relations. "North Korea has invested heavily in its nuclear capabilities while hundreds of thousands of its citizens face food shortages, leaving many to die of starvation. This symposium will address potential motivations of North Korea for its nuclear development and thereby give us a chance to consider how well we are responding to the North Korean challenges to both our humanitarian concerns and the world nuclear non-proliferation regime under the U.S. leadership."
To register for the symposium, which is co-hosted by RIT's National Technical Institute for the Deaf and College of Liberal Arts, go to www.rit.edu/gcr/brickcity/events/755/nuclear-weapons-in-north-korea-deal-or-no-deal.
Topics