Online programs score well in national rankings
University's 30 years in online learning pays off with four programs cited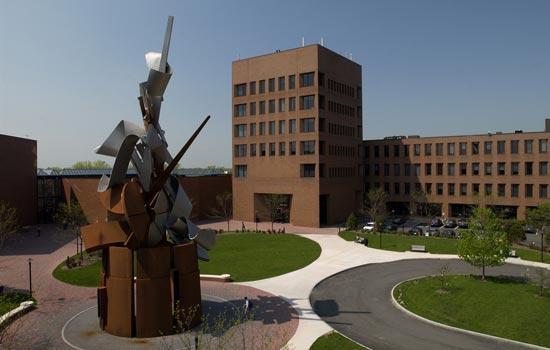 A. Sue Weisler
Rochester Institute of Technology has been recognized for having some of the best online programs in the nation.
The 2015 U.S. News & World Report Best Online Programs rankings, released today, had RIT on four of its lists. The university ranked:
20th in the nation for "Best Online Graduate Computer Information Technology," offered by the B. Thomas Golisano College of Computing and Information Sciences;
25th for "Best Online Graduate MBA programs," for the executive MBA program at Saunders College of Business;
43rd for "Best Online Graduate Engineering Programs," offered by the Kate Gleason College of Engineering;
184th for "Best Online Bachelor's Programs"
"RIT has more than 30 years of experience in offering online learning, and the variety of course work being recognized is testament to the quality of our programs," said Jeremy Haefner, RIT provost and senior vice president for academic affairs. "It's a strength we intend to build on with our new strategic plan, which includes a call to become the university that best utilizes educational technology to improve access, maintain academic quality and achieve desired learning outcomes while balancing costs."
The rankings are based on data collected from the nation's colleges and universities, which are then weighted by certain criteria, including student engagement, admissions selectivity, peer reputation, faculty credentials and student services and technology. Altogether, more than 1,200 distance education degree programs are cataloged in the US News Education website searchable directory, up from 996 the previous year. All programs are required to be more than a year old with at least 10 students enrolled.
While these rankings only pertain to full degree programs, RIT also offers a wide variety of online education opportunities designed around industry standards, employer demand and the perspectives of our global network through RIT Online.
The full U.S. News rankings are available online at the US News Accredited Online Colleges webpage.