Osher at RIT offers online fall classes for the 50-plus learner
Take a sneak peek Aug. 13 before interactive online classes begin on Sept. 14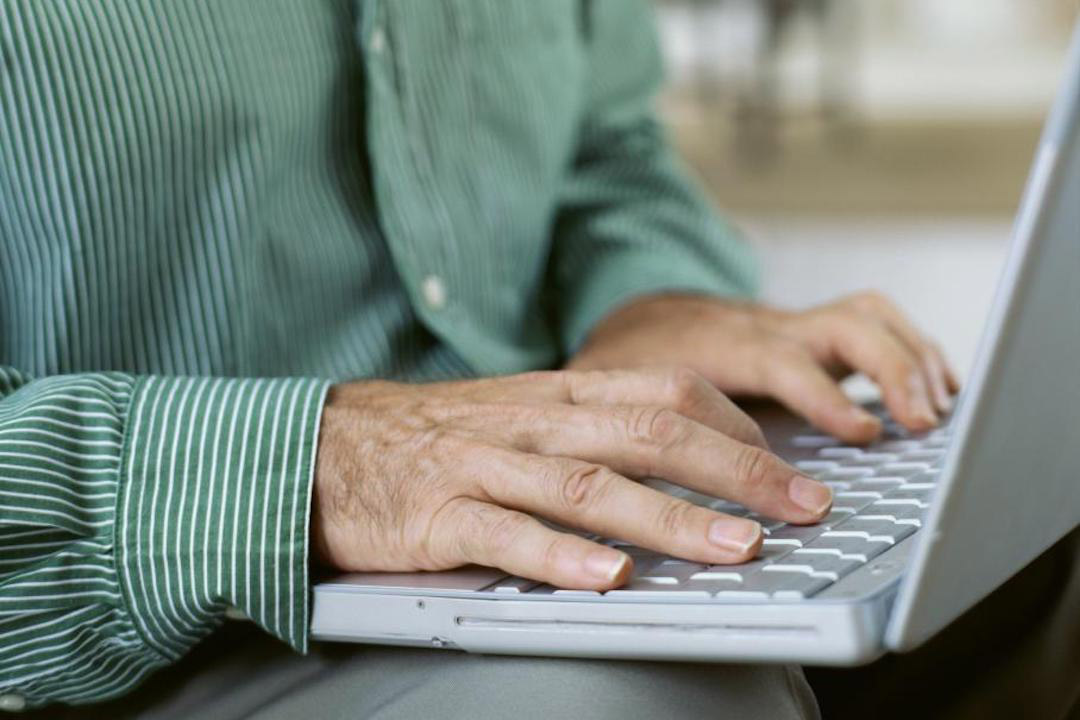 Thinkers ages 50 and beyond can join an online class and learn something new this fall at Osher Lifelong Learning Institute at Rochester Institute of Technology.
The 12-week fall term runs Sept. 14 through Dec. 11. In response to the COVID-19 pandemic, Osher classes will be offered online using the Zoom video/audio conferencing system.
Curious minds will be able to explore 55 courses and 10 guest discussions in the Pfaudler Lecture Series. Courses vary from history and literature to science and music. This fall, attendees can learn about exoplanets, Ethiopa and the Timkat festival, the French language and the art of interviewing. The full fall catalogue is now online.
Registration for the fall term opens at 10 a.m. Aug. 18. Osher is offering a special $100 Fall Term membership for any new people who want to join the online session.
Osher is hosting a free fall course preview session on Zoom, at 10 a.m. on Aug. 13. The preview will introduce attendees to the center and provide highlights from a few of the fall courses.
The Osher Lifelong Learning Institute at RIT is a member-led organization that offers a wide variety of academic, cultural and social programs and activities to enrich and inspire adult learners age 50 and older. More information about full Osher at RIT membership and benefits can be found on the Osher website.
Topics