Overcoming challenges on road to Ph.D.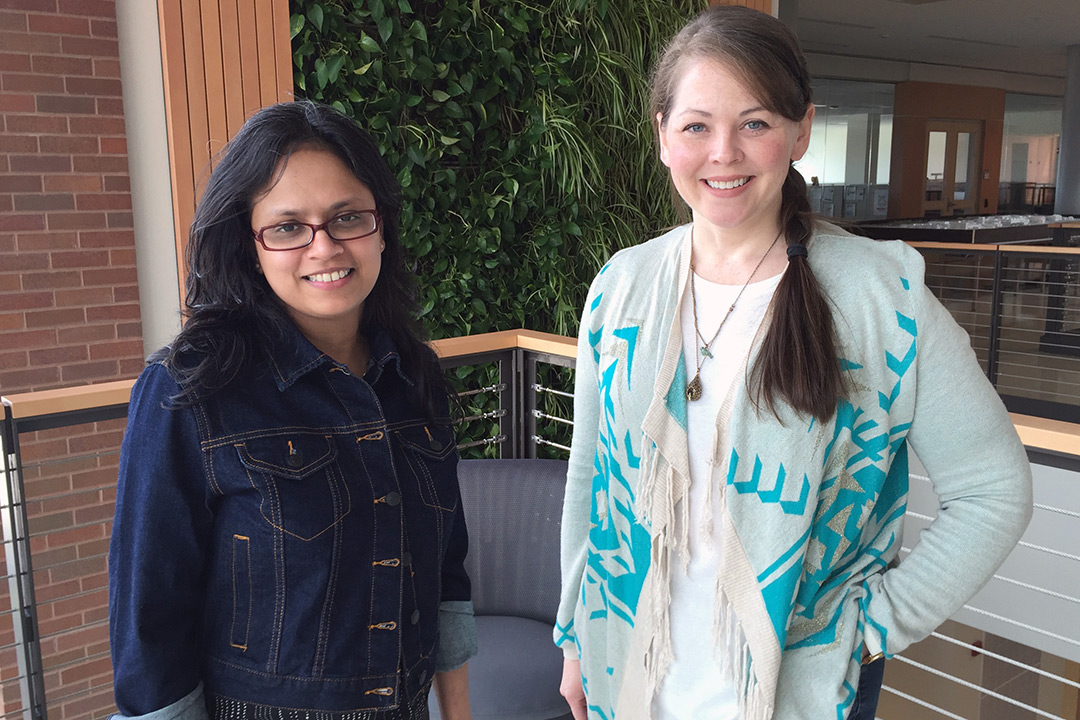 Commencement weekend kicks off with Academic Convocation on May 10. Read more about the Class of 2019 at rit.edu/news/commencement-news.
Growing up in India, Shahana Althaf thought earning a doctorate was a distant dream. But, despite potential roadblocks, she persevered and will receive her Ph.D. from the Golisano Institute for Sustainability on May 10. In this episode of "Intersections: The RIT Podcast," she talks with Associate Professor Callie Babbitt about how she overcame cultural pressures and the challenges of balancing home life with a young child to fulfill her dreams and earn her degree.