Pete the Planner offers financial advice
Free presentation tonight in Ingle Auditorium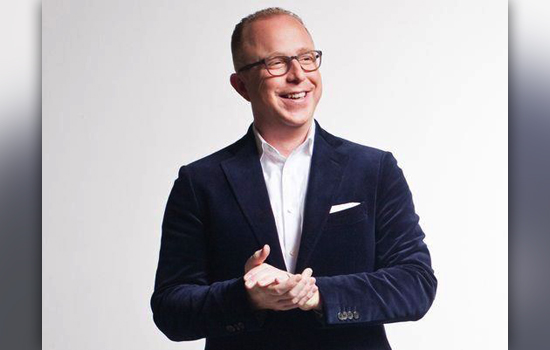 Most college students are preoccupied with earning a degree, but there are things they could be doing now that will help them financially in the years to come.
Peter Dunn, known on the speaking circuit as "Pete the Planner," will be at Rochester Institute of Technology's Ingle Auditorium at 7 p.m. today to offer "Tip$ for getting your finances together in 140 characters or less."
His talk, which will be informative and entertaining, will give financial guidance to students by encouraging them to start with a smart foundation.
Dunn is a columnist for USA Today and the Indianapolis Star, hosts a radio show in Indianapolis and has authored 10 books.
Free food will be offered, as well as giveaways including financial literacy books, an online financial education course and more.
His talk is part of National Financial Literacy Month activities and is being sponsored by RIT's Student Wellness/Financial Wellness committee, Division of Diversity and Inclusion,; Multicultural Center for Academic Success, Financial Aid, Student Financial Services, Center for Residence Life, On-Campus Apartment Student Association, Career & Co-op Office and Advantage Federal Credit Union.