Precision Optical Transceivers joins RIT initiative
Precision Optical becomes charter member of RIT industry partnerships program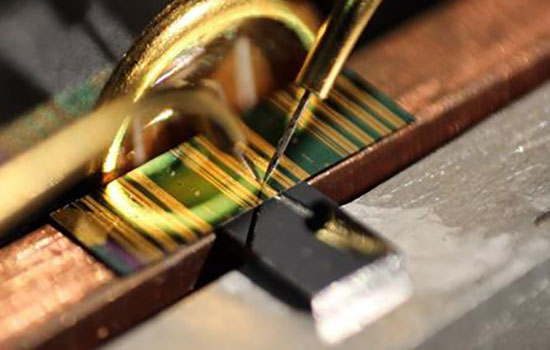 Precision Optical Transceivers Inc. has become the first member of the Rochester Institute of Technology's Future Photon Initiative Industry Partnerships Program.
The Rochester, N.Y.-based manufacturer is partnering with Future Photon Initiative researcher Stefan Preble, associate professor of microsystems engineering and electrical and microelectronic engineering at RIT. Preble's Nanophotonics Group is a cornerstone of RIT's Future Photon Initiative, one of the university's signature research areas.
Precision Optical Transceivers is a manufacturer of optical transceivers and related active/passive optical components. The company is heavily involved with silicon photonics initiatives, particularly with low-power transceiver solutions.
"We are pleased and excited to have an opportunity to take our association with the team at Precision OT to the next-level," said Don Figer, director of RIT's Center for Detectors and the Future Photon Initiative. "We are committed to being a go-to technical resource and difference-maker in support of Precision OT's enterprise plans and objectives."
Bryce Tennant, CTO of Precision Optical Transceivers, anticipates a mutually beneficial collaboration with RIT.
"Precision Optical Transceivers continues to show support throughout the industry, community and local academia through our contribution to RIT and the Future Photon Initiative," Tennant said. "Becoming an industry affiliate provides Precision OT the opportunity to work closely with RIT to expand and grant admission into future initiatives and to progress overall research capabilities of the silicon photonics sector."
The Future Photon Initiative develops collaborations with commercial entities to advance photonic technology and innovations. The initiative focuses on integrated photonics, scaled electronics, photovoltaics and detectors for the commercial and government sectors, communications, energy and the healthcare and defense fields.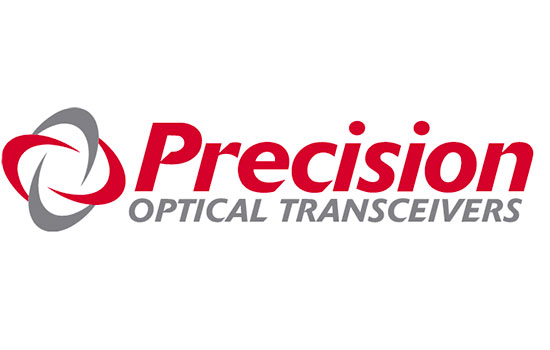 Topics