Professor to help assess child language abilities
$200,000 sub-grant will enhance testing for communication disorders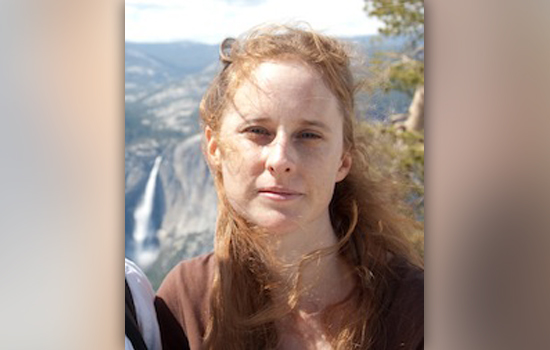 Children who have difficulty communicating may have better outcomes if the reason for their difficulty is diagnosed early.
To help that cause, a Rochester Institute of Technology computational linguistics expert will receive a $200,000 sub-grant over five years from the National Institutes of Health's National Institute on Deafness and Communication Disorders. It is part of a $3 million grant awarded to the Oregon Health & Science University in Portland.
Emily Prud'hommeaux, assistant professor in the English Department in RIT's College of Liberal Arts, will be updating tests speech-language pathologists have used for decades to determine a child's language abilities. Her grant is called, "Automatic voice-based assessment of language abilities."
"When we do a language assessment of a child, there are many things are tested, including articulation, expression and understanding, sounds they produce, morphology (endings used on words), syntax and more," Prud'hommeaux said. "The diagnostic instruments are standardized, but the tests often don't get updated. We want to do tests using language the way kids talk today."
Jan van Santen, director of the Center for Spoken Language Understanding at Oregon Health & Science University, says the grant is intended to create the technology to improve language assessment by designing, implementing and evaluating computer-based systems for automated voice-based language assessment.
He said Prud'hommeaux's work with the project "is the hardest of all, automating the scoring of the narrative recall task. One reason that is so hard is that there is considerable freedom in how one can — nevertheless correctly — retell a story, so Emily needs to mathematically model this broad range of variation. In addition, when retelling a story, people tend to insert all sorts of irrelevant phrases like "let me think," "hmmm," etc. that somehow have to be filtered out. That is also very hard."
Prud'hommeaux says her work won't be a replacement for speech-language pathologists or clinicians, but another tool they can use to assess communication.
The research, which will include contributions from undergraduate language science students from RIT, will begin this summer.
Topics