Remembering two alumni who died in Sept. 11 attacks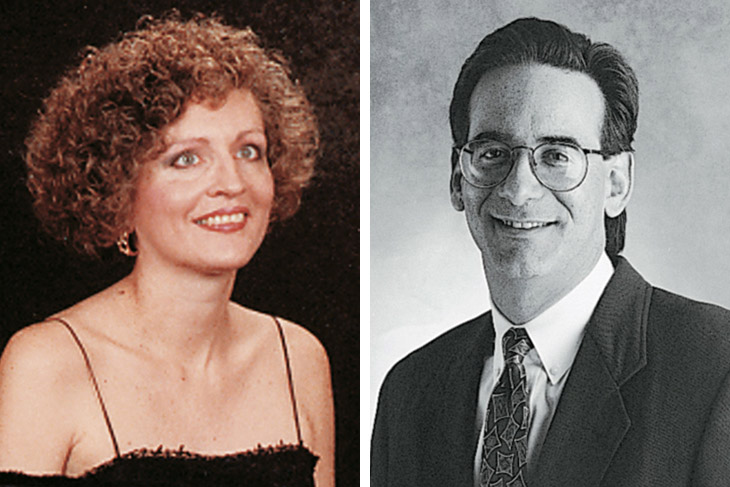 Philip M. Rosenzweig '77 (computer science) was among the passengers who died when American Airlines Flight 11 crashed into the north tower of the World Trade Center.
Mr. Rosenzweig was director of Sun Microsystems Laboratories Boston Center for Networking in Burlington, Mass. He led an advanced development group focusing on new network protocols and services. Before that, he led the firm's PC Networking Group. He was instrumental in helping RIT develop a research relationship with Sun.
He served on the Computer Science/Software Engineering Advisory Board and the President's Roundtable. In 1999, he was recognized with a Distinguished Alumni Award.
Deborah L. Medwig '78 (computer information systems) was a passenger on United Airlines flight 175, the second hijacked plane to strike the World Trade Center on Sept. 11. She was traveling from Boston to Los Angeles.
Ms. Medwig was director of business solutions at NStar Services Co., Massachusetts' largest investor-owned electric and gas utility.
Her husband, Michael Tavolarella, also was traveling to Los Angeles on Sept. 11, but following family custom, he took a different flight.
Topics