'Resource Magazine' honors photo school
Leading trade magazine recognizes school for diversity of majors and specific areas of study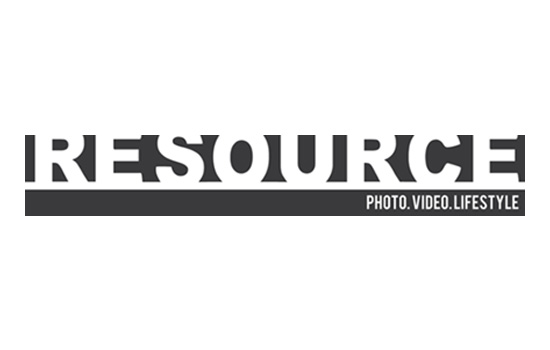 A leading photo trade magazine has recognized Rochester Institute of Technology's School of Photographic Arts and Sciences (SPAS) as one of the nation's top photo schools.
Resource Magazine, a quarterly photo and video publication for image makers worldwide, ranks SPAS No. 2 in its ranking of "15 Great College and University Photography Programs in the U.S." in its latest issue.
"With a variety of photography programs across the U.S., choosing the one that's right for you can be tedious," the publication's Billy Murray writes. "And with such high tuition costs—not to mention rising student loan rates—it's probably best to get it right the first time. So, we've narrowed it down to 15 college and university photography programs in the U.S. that we felt stood out to help you better make your choice."
SPAS is recognized for both the program's unique diversity and specificity.
"Unlike most undergraduate photography programs that offer a more general photo education, RIT offers a variety of different photography majors in specific areas of study," Murray writes, citing programs such as advertising photography, fine art photography, photojournalism and biomedical photographic communications.
"The photo school couldn't be more delighted by the No. 2 ranking by Resource Magazine," said Therese Mulligan, professor and administrative chair of SPAS in the College of Imaging Arts and Sciences. "This recognition is a tribute to the dedication and talent of our faculty, staff, students and alumni."
Dedicated to working industry professionals "and those who want to be," Resource is a comprehensive photo, video and lifestyle platform offering its readers the latest insight on photography skills, tech news, gear and marketing techniques. The publication is available on newsstands across the United States and Canada.
The ranking by Resource marks the latest recognition for SPAS in recent weeks. Fiske Guide to Colleges said RIT's "photography and imaging are the among the tops in the nation" in its newly published 2015 edition.