RIT Alumna Jackie Siegel holds book signing for 'Victoria's Voice'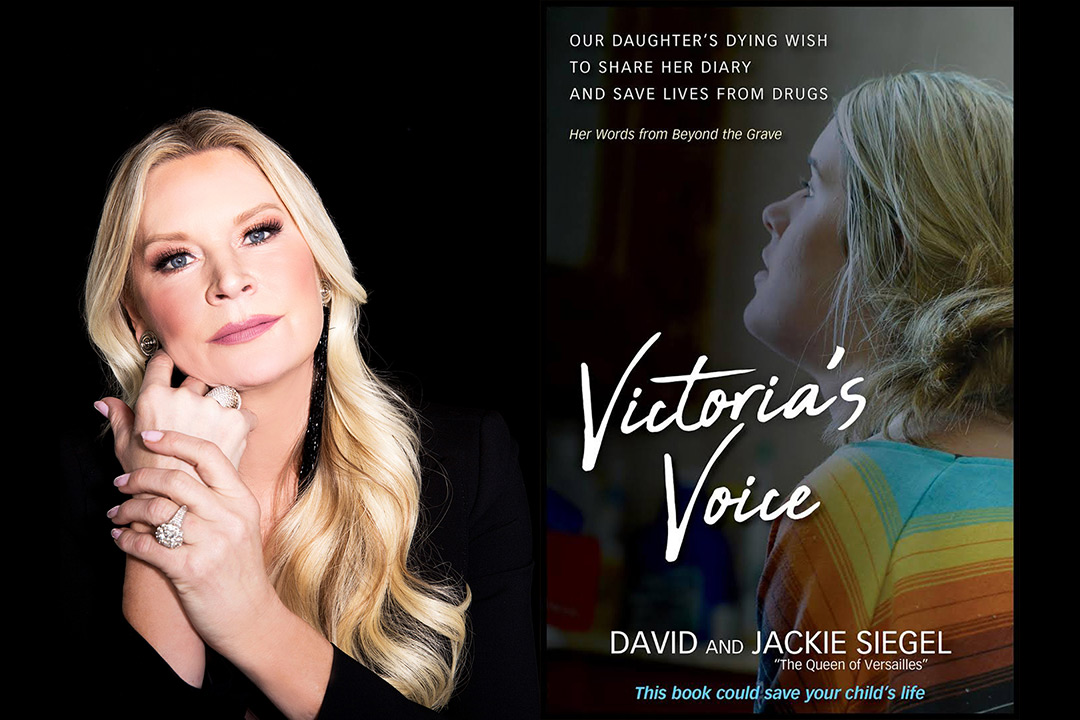 Jackie "Queen of Versailles" Siegel '89 (computer engineering technology) will be at the RIT Joseph Lobozzo Alumni House 3-5 p.m. Friday, March 29, to host a book signing, discussion and reception for her newly released book, Victoria's Voice.
Victoria's Voice tells the story of Siegel's late daughter, Victoria, and her struggle with drug use. Siegel co-authored this book with her husband, David Siegel, but the majority of the book comes straight from Victoria's diary, which she kept from before she began experimenting with drugs through the end of her life. The book was published on March 1.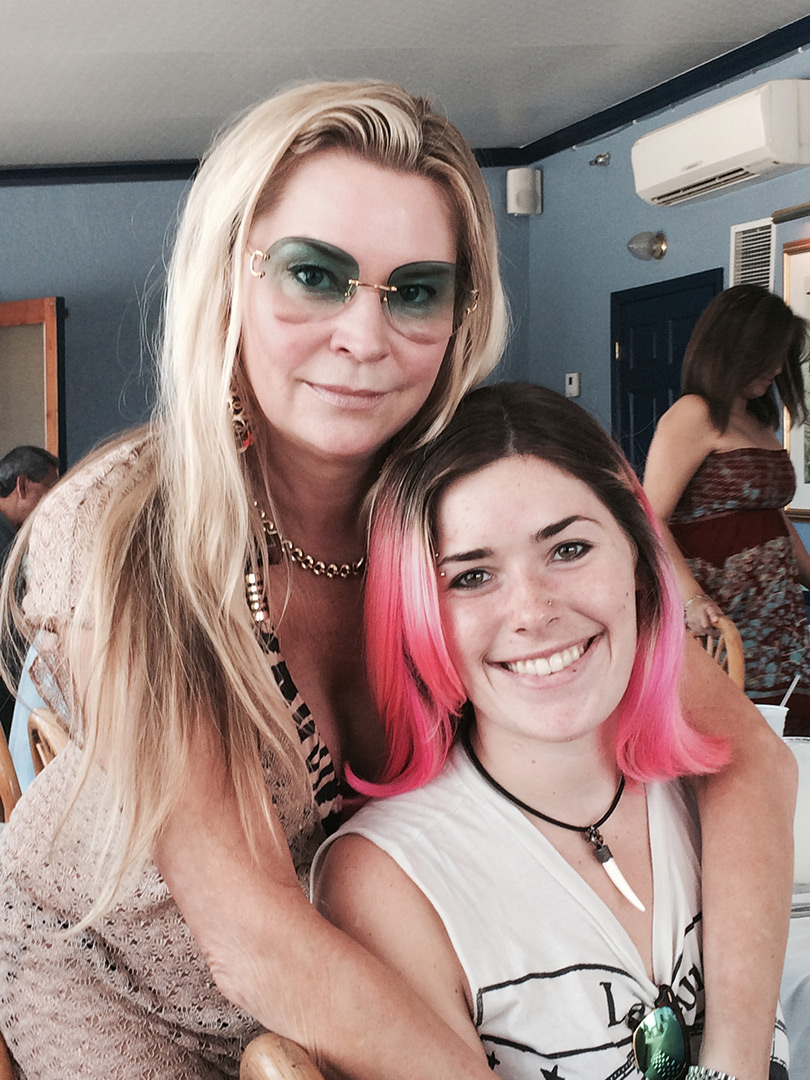 The book signing is free and open to the public, but registration to reserve seating is required by March 27. Books will be available for purchase at this event, and ASL interpreters will be provided.
Before Victoria died from a drug overdose in 2015, she expressed that she wanted to share her diary in hopes that it would help others who may be struggling with their own addictions. Four years later, her parents have been able to accomplish their daughter's dying wish by publishing Victoria's Voice.
"We had our careers, we made our fortune and now we plan on spending the rest of our lives giving back to charity and raising awareness about the opioid crisis," said Siegel. "The drug epidemic has gotten worse since Victoria died, and we felt that it was finally time to share her story."
In addition to publishing Victoria's diary, the Siegels have also included remembrances from her younger siblings, a glossary of often abused substances and valuable tips and resources regarding substance abuse.
"We are trying to take away the stigma toward drug abuse. By not talking about it, we won't help anyone," said Siegel. "I hope teens will read this and realize they aren't alone before they get to the point of experimenting with drugs."
After graduating from RIT, Siegel worked at IBM and at the National Headquarters for City Corp. computer help center before she was discovered and began to pursue a career in modeling. After she began her modeling career, she moved to Orlando, Fla., and won the Miss Florida pageant. Later in her life, because of her success and modeling skills, she started producing this pageant, as well as the Miss America and Miss World pageants. During this time, Siegel and her family were also featured in one of the top 50 most-watched documentaries globally, Queen of Versailles, where she earned her nickname.
Now, Siegel has left her career behind in pursuit of increasing awareness about the opioid epidemic, pushing for legal change regarding opioid regulations, and supporting other charitable organizations.