RIT alumnus spearheading field hospitals in New York City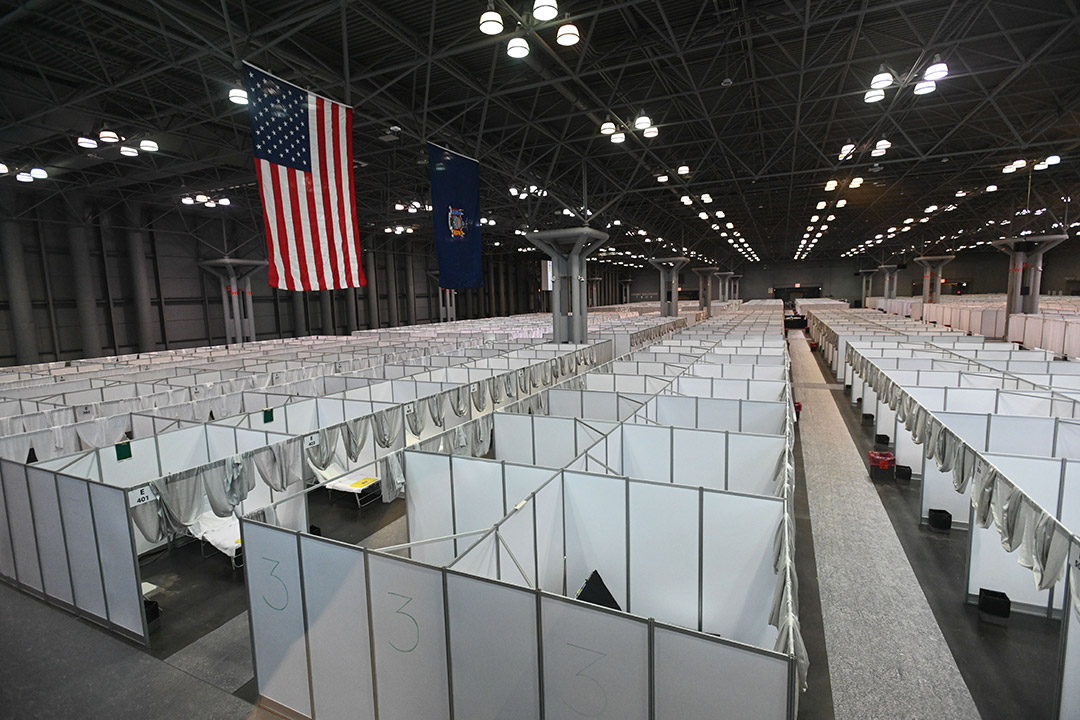 An RIT alumnus is overseeing every medical professional treating coronavirus patients on the U.S. Navy hospital ship Comfort and at the Jacob K. Javits Convention Center field hospital in New York City.
Christopher Tanski '00 (information technology) was asked by the New York State Health Department to serve as the initial chief medical officer for the field hospitals. He started on April 9.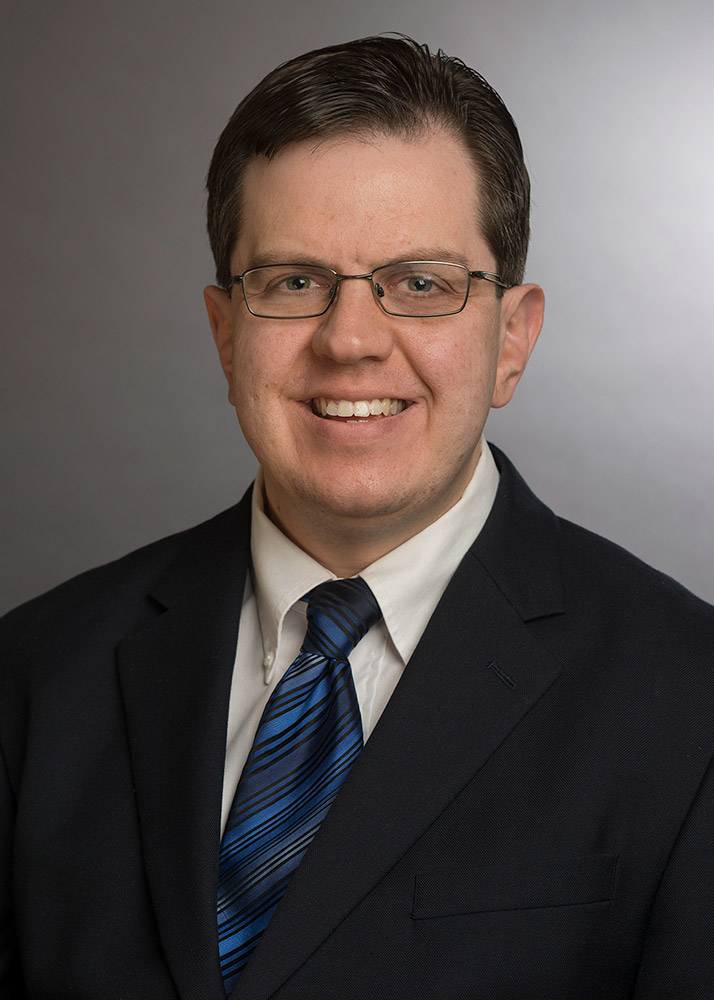 Tanski works at SUNY Upstate Medical University, where he is an attending physician and assistant professor of emergency medicine.
"I am working to try to get everyone on the same page medically," Tanski said. "We have medical providers from the military. We have medical providers from hospital systems and from the U.S. Public Health Service. They all have their reporting chain so I am overseeing the medical care everyone provides."
Tanski said he is working in the command center area set up in the Javits Center. The two facilities have the capacity to treat up to 3,000 patients, if needed. Tanski will not be seeing patients.
He expects the assignment will last about two weeks and then he will return to the emergency department in Syracuse.
The U.S.N.S. Comfort arrived in Manhattan on March 30 and began taking coronavirus patients a short time later. The Javits Center was transformed into a field hospital in early April. Both are alleviating stress on the New York City hospital system. New York state has more coronavirus cases than any country in the world, with most of them in the New York City area.
Tanski is a long-time member of the RIT Alumni Association Board and current member of the RIT President's Roundtable. He earned a master's degree in education from SUNY Brockport in 2006 and his medical degree from SUNY Upstate Medical University in 2010.