RIT among best online schools for grad degrees
Best Choice Schools touts RIT's unique programs, student-to-faculty ratio and graduation rates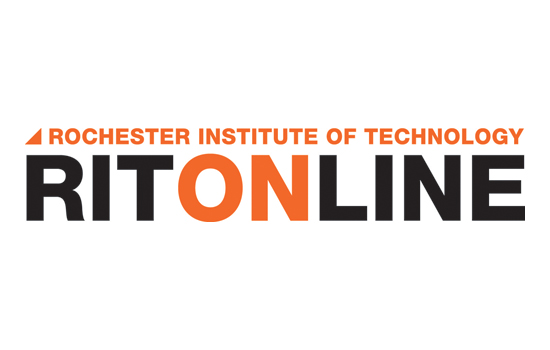 Rochester Institute of Technology is one of the best schools in the nation for students pursuing an online graduate degree, according to an independent online resource for prospective college students.
Best Choice Schools ranks RIT 24th in the 30 Best Online Schools for Graduate Degrees 2017 list. The article praises RIT for having "a low student-to-faculty ratio of 13-to-1 and a relatively high graduation rate of nearly 70 percent" and also notes that RIT was placed by U.S. News & World Report as the 107th best national university and 33rd best value school. Several of RIT's programs were highlighted in the article, including computer security, health systems administration, imaging science and manufacturing leadership.
The list was compiled using data from the National Center for Education Statistics (NCES) College Navigator to compare a pool of approximately 300 schools. The organization specifically looked at four factors: student-to-faculty ratio, percentage of applicants admitted (selectivity rate), graduation rate and the overall cost of in-state graduate tuition and fees.
"This is a very important milestone because we are being recognized once again as leaders in online education," said Twyla Cummings, dean of graduate education at RIT. "One of the most impressive aspects of how we're building our online portfolio is that we're doing it in a diverse way, offering advanced certificates, delivering courses through EdX, and providing flexibility to our students by delivering courses in a mix of seven- and 14-week formats each semester. Online courses help us provide an education to people with an appetite for learning who otherwise would not be able to attend classes at RIT."
For more information about online education at RIT, go to https://www.rit.edu/ritonline/.