RIT and RGHS Announce Institute of Health Sciences and Technology April 14
10 a.m. news conference will unveil new college, other efforts, projects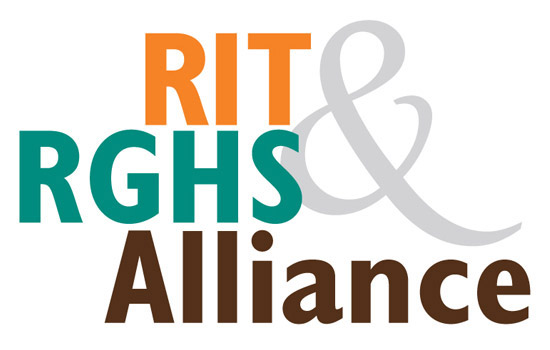 Rochester Institute of Technology and Rochester General Health System will announce the creation of the Institute of Health Sciences and Technology during a news conference at 10 a.m. Thursday, April 14, in the Fireside Lounge in the Student Alumni Union on the RIT campus.
RIT President Bill Destler and RGHS CEO Mark Clement will provide details about the new institute and the alliance's strategic plan. Early success stories will highlight the RIT-RGHS Alliance's potential to affect quality health care on a national level. Information about the university's ninth college also will be revealed during the news conference.
Media will be invited to interview alliance leaders, as well as physicians, faculty and students conducting research through the partnership.
For more information about the alliance, go to www.rit.edu/rghs.
##
Note: Media parking in D Lot; follow signage.
To see a map of the RIT campus, go to https://facilities.rit.edu/campus/maps.
Topics