RIT Announces Annual Public Service Award Winners
Senior Vice President Mary-Beth Cooper and student Julianna Johnson to be honored March 23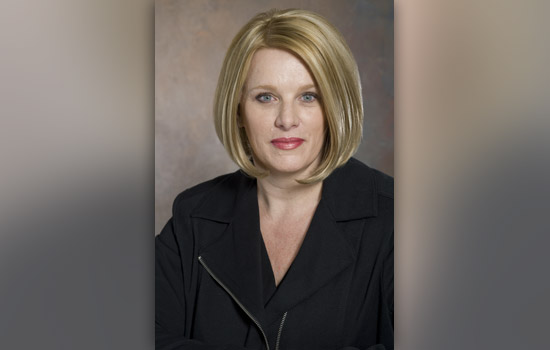 Mary-Beth Cooper, senior vice president for student affairs at Rochester Institute of Technology, is this year's recipient of the RIT Four Presidents Distinguished Public Service Award. Fourth-year RIT graphic design student Julianna Johnson will receive this year's Bruce R. James '64 Distinguished Service Award. Cooper and Johnson will be recognized at a ceremony at 4 p.m. March 23 in RIT's Ingle Auditorium, Student Alumni Union.
Cooper joined RIT in 2001 and focuses on delivering services and support to RIT's student body and the campus community. In addition to her university activities, Cooper serves as chair of the corporate board of directors of the YMCA of Greater Rochester and co-chairs the Tocqueville Society of the United Way of Rochester. In June 2005, she was named one of Rochester's most influential women by Rochester Business Journal.
"Mary-Beth's unique 'lead by example' style allows her to move smoothly and provide impact across various levels of an organization, whether it be running in the YMCA Turkey Trot, cooking and cleaning at Gilda's Club, serving as master of ceremony at a fundraising event, or leading a strategic planning team," says Jacqueline Mozrall, RIT associate dean. "Through her participation and support at all levels of organizations, she gains the respect of people she is working with and engages them to work with her on worthy causes, thus producing a synergistic impact on organizations. Mary-Beth's enthusiasm and positive energy is contagious and she is not afraid to get her hands dirty."
Johnson, the Bruce R. James '64 Distinguished Public Service Award recipient, recently started a community outreach program called KEEP, which reaches out to addicts, prostitutes and the home-less of Rochester. In addition, Johnson runs campaigns to receive clothing donations for shelters,as well as toiletry and cell-phone drives for battered-women's shelters and families in need. Johnson regularly speaks to addicts at rehabilitation centers to inspire them with her own story of determination, strength, and hope.
On her nomination form, Johnson wrote: "I had lost hope for my own life at one point and had no idea that I could overcome my past to be this successful. They need to see that it can be done."
Johnson will graduate in May carrying a 4.0 grade point average.
Johnson goes on to say: "While at RIT, I have devoted every minute of my time to be the best student, designer, and person that I can be. I speak to other recovering addicts in rehab centers, sharing my experience, strength, and hope. My goal is to inspire at least one addict at every visit to see that success in a sober world is still a very viable option for them. I also feel a responsibility to pay forward my own miracles and to help others whenever I can. I have access to many people here at RIT and I want to use that access to raise awareness on campus and inspire fellow students to get involved in the community."
RIT vice president emeritus Alfred Davis started a $50,000 endowment to fund the award. Each recipient will have the privilege of designating the endowment income to a beneficiary of their choice, such as a not-for-profit organization in Rochester or a group on campus. Cooper will divide her award between the YMCA of Greater Rochester and the Angela Buckley Scholarship at RIT. Johnson will divide her award between Bethany House and The Women's Place.
The Four Presidents Distinguished Public Service Award Fund was created by Davis on the occasion of the 65th year of his association with RIT to commemorate the dedication of the last four RIT presidents in their service to the Rochester community. The award is presented annually to a member of the RIT faculty or staff whose public service and commitment mirrors that of the four presidents who worked with Davis. The Bruce R. James '64 Distinguished Public Service Award is presented annually to an RIT student and commemorates the public service of Bruce James, chairman emeritus of the RIT Board of Trustees.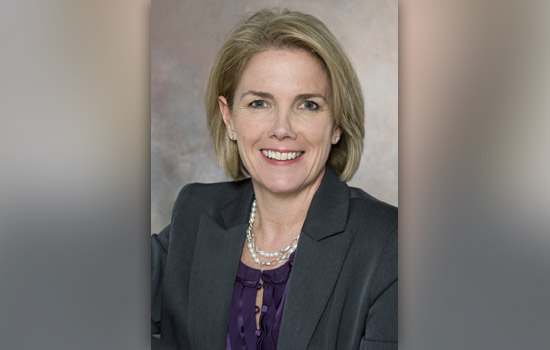 Topics