February 24, 2019
by Ellen Rosen
RIT appoints new associate provost for Faculty Affairs
Carmala N. Garzione begins her new role July 1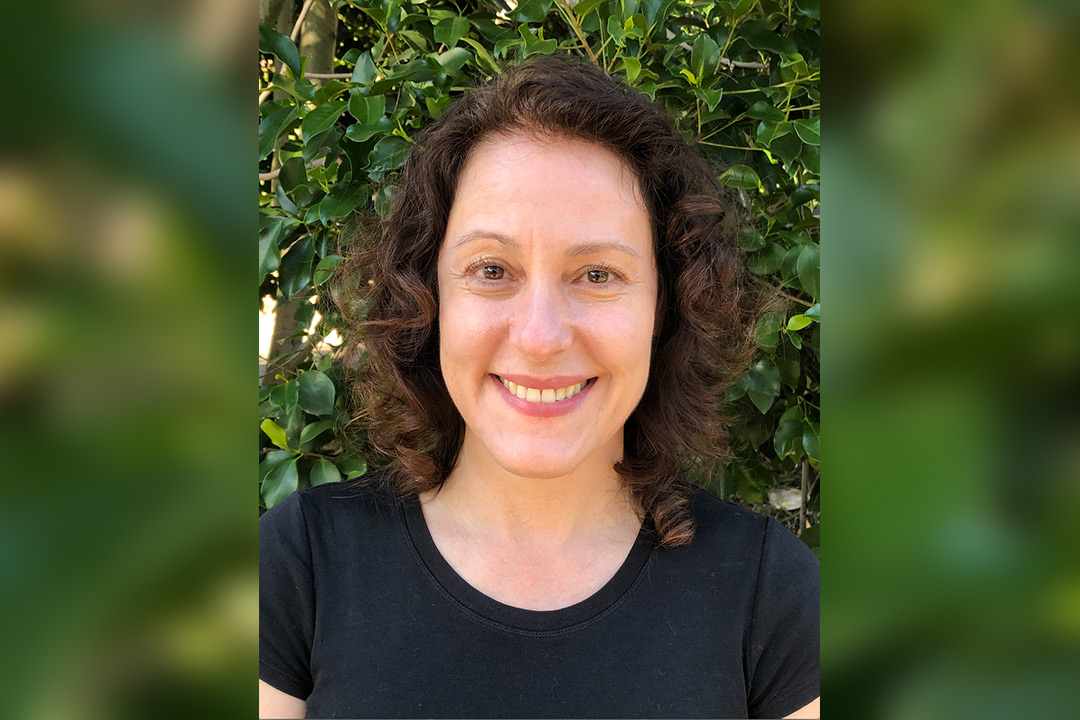 Carmala N. Garzione has been appointed to the new position of associate provost for Faculty Affairs at RIT.
Garzione has an extensive career in higher education, most recently serving as a professor at the University of Rochester and director of its Center for Energy and the Environment.
As associate provost for Faculty Affairs, Garzione will oversee the newly created Office of Faculty Affairs, within the Office of the Provost and Senior Vice President for Academic Affairs. She will focus on faculty development, recruitment and retention, as well as advocate for and advance the work of university faculty. Garzione will also join the faculty of RIT's College of Science as a tenured professor.
"I am delighted to welcome Carmala to RIT," said RIT Provost and Senior Vice President of Academic Affairs Ellen Granberg. "She brings a wealth of experience as an administrator, instructor and researcher. With the growth and increased focus on research at RIT, she will play a critical role in ensuring that all faculty have the support they need to advance and succeed."
Garzione, who assumes her role at RIT on July 1, holds a Ph.D. and a Master of Science degree in geoscience from University of Arizona and a bachelor's degree in geology from University of Maryland. She has won awards for her undergraduate teaching, is a member of several professional societies and the author or co-author of more than 60 publications.
"I'm excited for this opportunity," Garzione said. "I'm looking forward to partnering with stakeholders across the university to create programs, policies and a support structure for a highly innovative faculty that prides itself on teaching as well as scholarly research."