RIT appoints two to Board of Trustees
Retired Bausch & Lomb and Cisco executives bring expertise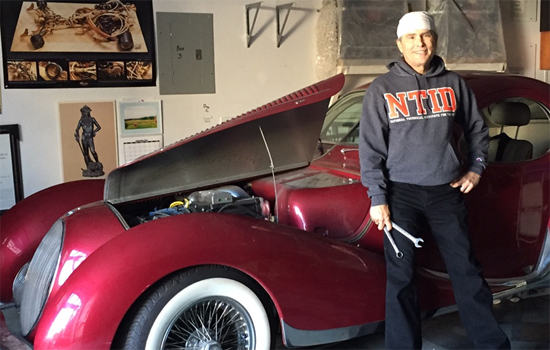 Rochester Institute of Technology has appointed two new members to its Board of Trustees. The appointments of Marianne H. Goff and Henry Navas were announced July 12 during the board meeting.
Goff, of Webster, will also serve as president of RIT Women's Council for the next two years. She has served as vice president for the past two years and also coordinates the endowed and outstanding senior scholarship programs. Women's Council was founded in 1955 to enhance the academic and campus life of RIT women. Goff and her husband, Jim, have also been actively involved with The Blue Line Club, which supports the RIT men's hockey program.
Goff had 19 years of management experience at Bausch & Lomb Inc. in areas of quality, regulatory affairs as well as consumer affairs and workforce training in the Contact Lens Division before retirement. She earned a bachelor's degree from SUNY College at Brockport and also earned two certificates from RIT.
Navas holds two degrees from RIT — an MBA ('74) and an MS in accounting ('77) from the Saunders College of Business. He was a manager in Xerox Corp.'s internal operations analysis department. He then served as the director of internal audit at AMD in Sunnyvale, Calif. Later, he became the controller and then treasurer of Cisco Systems, helping to launch that company's initial public offering.
Today, Navas is semi-retired, living in the Silicon Valley area of California and taking courses in anthropology, cosmology, physics and poetry. As a hobby, he builds his own motorcycles and enjoys riding them across the country.
The RIT Board of Trustees has 57 active members, including 27 who are alumni.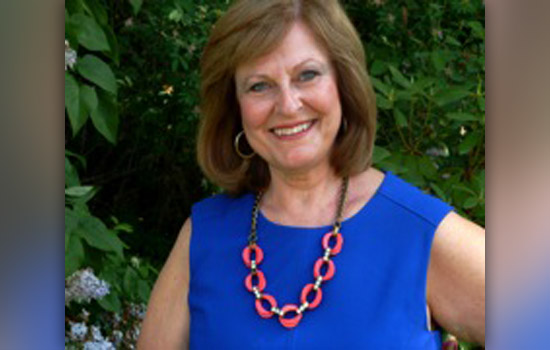 Topics