RIT collaborates with Ithaca on teacher program
Agreement encourages undergraduates to consider careers in education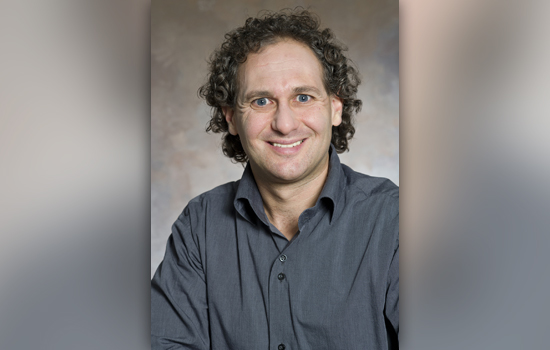 The increased need for math and science teachers at the secondary level has led to an agreement between Rochester Institute of Technology and Ithaca College to prepare RIT students considering careers in middle- and high-school education.
The arrangement allows qualified undergraduate students in RIT's College of Science to complete their BS degree while simultaneously pursuing graduate-level coursework in the Ithaca College teacher education program. Upon graduation from RIT, students continue their studies at Ithaca with the expectation of earning a Master of Arts in Teaching, which leads to certification to teach grades seven through 12 in mathematics, biology, chemistry or physics.
"Increasing the number of qualified math and science teachers is a national priority," said Scott Franklin, director of RIT's Center for Advancing Science/Math Teaching, Learning & Evaluation, or CASTLE, and professor in the School of Physics and Astronomy. "With their excellent technical training, RIT students are highly sought after by innovative teacher preparation programs such as Ithaca College. This partnership offers new opportunities for our students who wish to pursue a rewarding career in secondary STEM education."
RIT students must satisfy the prerequisites of Ithaca College's program facilitated by the agreement and effective in the 2015–2016 academic year. Applicants are eligible to apply for graduate assistantships at Ithaca College and for the Ithaca College Robert Noyce Teaching Scholarship Program.
For more information about requirements for entry into the Ithaca College graduate teacher education program, contact Scott Franklin at svfsps@rit.edu.