January 24, 2011
by William Dube
RIT, Council on Competitiveness Host Remanufacturing Roundtable
Industry leaders address challenges facing remanufacturing sector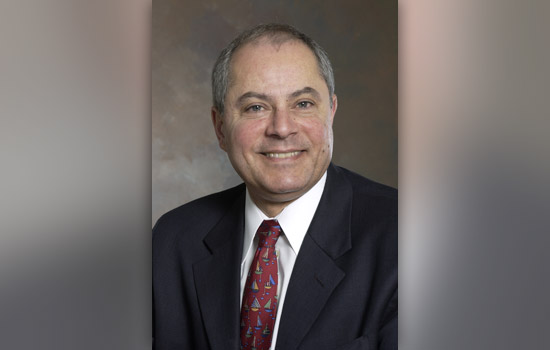 Rochester Institute of Technology's National Center for Remanufacturing and Resource Recovery and the Council on Competitiveness, a national nonprofit organization focused on economic development, are hosting a two-day strategic dialogue on remanufacturing policy in the United States on Jan. 24 and 25 in Washington, D.C.
The roundtable discussion will address the current state of the remanufacturing industry as well as the challenges and issues facing that sector. The event will include the release of survey results on current remanufacturing policy in the U.S. and the development of key insights and recommendations that will be presented to federal and state policymakers.
Remanufacturing is the technical process through which components and parts are restored to "like-new condition" so they can be reused in manufacturing. It has been used for decades in the automotive sector and more recently has expanded to the microelectronics, computer, and energy industries.
"The process uses less energy and materials than new manufacturing, reduces waste going to landfills and creates a new revenue stream for manufacturers," notes Nabil Nasr, director of the National Center for Remanufacturing and Resource Recovery, or NC3R. "Through this roundtable, we hope to promote the economic and environmental benefits of the sector and assist the industry in better communicating the challenges and opportunities it faces."
NC3R was founded in 1997 and was the first academic research center devoted to remanufacturing and industrial reuse. The center is a component of RIT's Golisano Institute for Sustainability.
Topics