RIT Croatia Professor Staša Puškarić featured in HBO documentary 'Ice on Fire'
Documentary focuses on solutions designed to slow down the escalating environmental crisis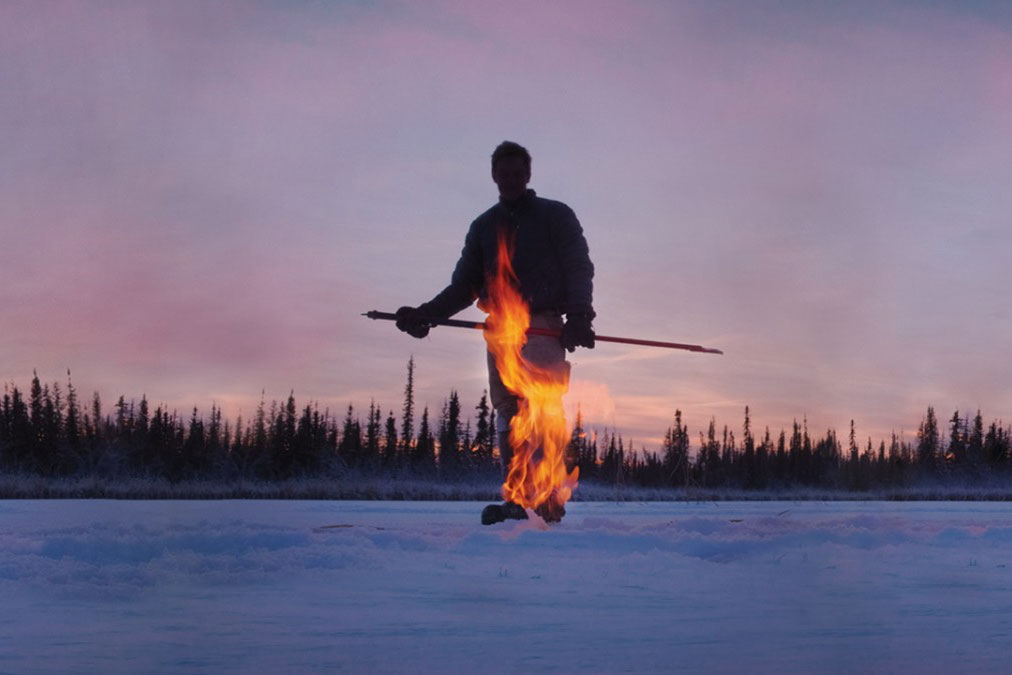 A professor from RIT Croatia is featured in Ice on Fire, a new HBO documentary about climate change produced by Oscar-winner Leonardo DiCaprio, George DiCaprio and Mathew Schmid and directed by Leila Conners. Professor Staša Puškarić is one of several scientists featured who outline solutions designed stave off the worst effects of global warming.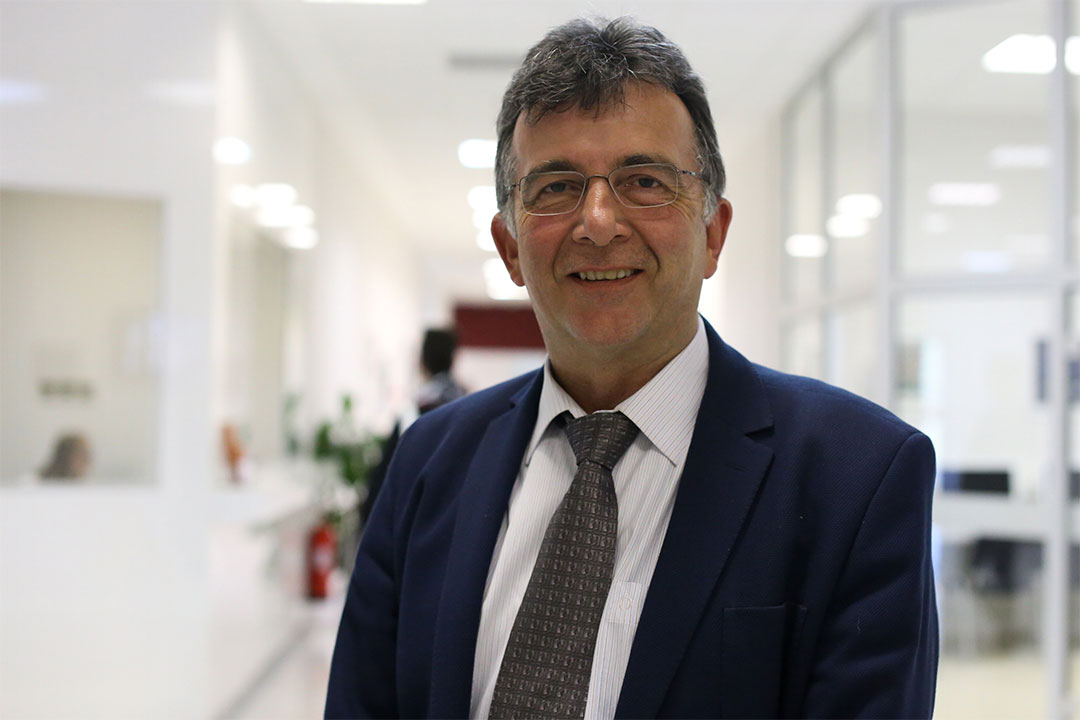 In the film, Puškarić proposes leveraging marine snow, a shower of organic material falling from upper waters to the deep ocean, to reduce carbon in the Earth's atmosphere. According to Puškarić, marine snow acts as a biological pump that effectively removes carbon from the living carbon cycle to nonliving, geological reservoirs. He outlined a method of speeding up the natural process that forms it.
Puškarić said working with the filmmakers was a fantastic experience and that he hopes the film will persuade people to take the necessary steps to preserve our planet.
"We have the knowhow and many options to reverse negative environmental trends," said Puškarić. "As climate is the summation of our individual activities, we must act together globally putting aside our individual interests, beliefs, differences and conflicts."
The segment featuring Puškarić begins about 50 minutes into the film. For more information about the documentary, visit https://www.hbo.com/documentaries/ice-on-fire.
Topics