RIT designated a 2020-2021 Military Friendly School
University recognized for its commitment to serving veterans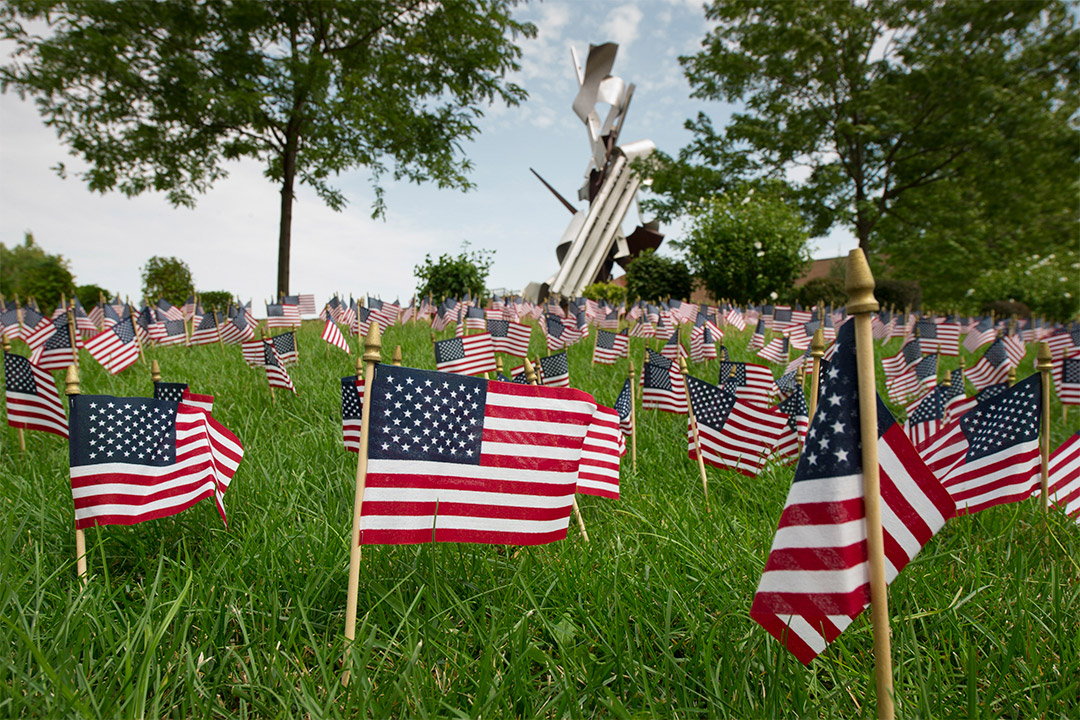 Sarah Jump
Rochester Institute of Technology has been designated a Military Friendly School for 2020-2021.
Now in its 10th year, the Military Friendly Schools list aims to identify higher education institutions that provide the best opportunities for veterans and their spouses. This list provides a comprehensive guide for veterans and their families using data sources from federal agencies and survey information from participating organizations.
Institutions earning the Military Friendly School designation were evaluated using both public data sources and responses from a proprietary survey completed by the school. More than 1,000 schools participated in the 2020-2021 survey, with 625 schools earning the designation from every state in the country.
RIT has a tradition of honoring and supporting active duty military and veterans. For more than 50 years, RIT has had a Veterans Services Office dedicated to supporting and advocating for active duty military, veterans, and their dependents—helping them from the moment they consider applying to RIT all the way until graduation.
The 2020-2021 Military Friendly Schools list will be published in the May issue of G.I. Jobs magazine. The list can also be found on the Military Friendly website.