RIT engineering researcher to present on neurochip applications at virtual event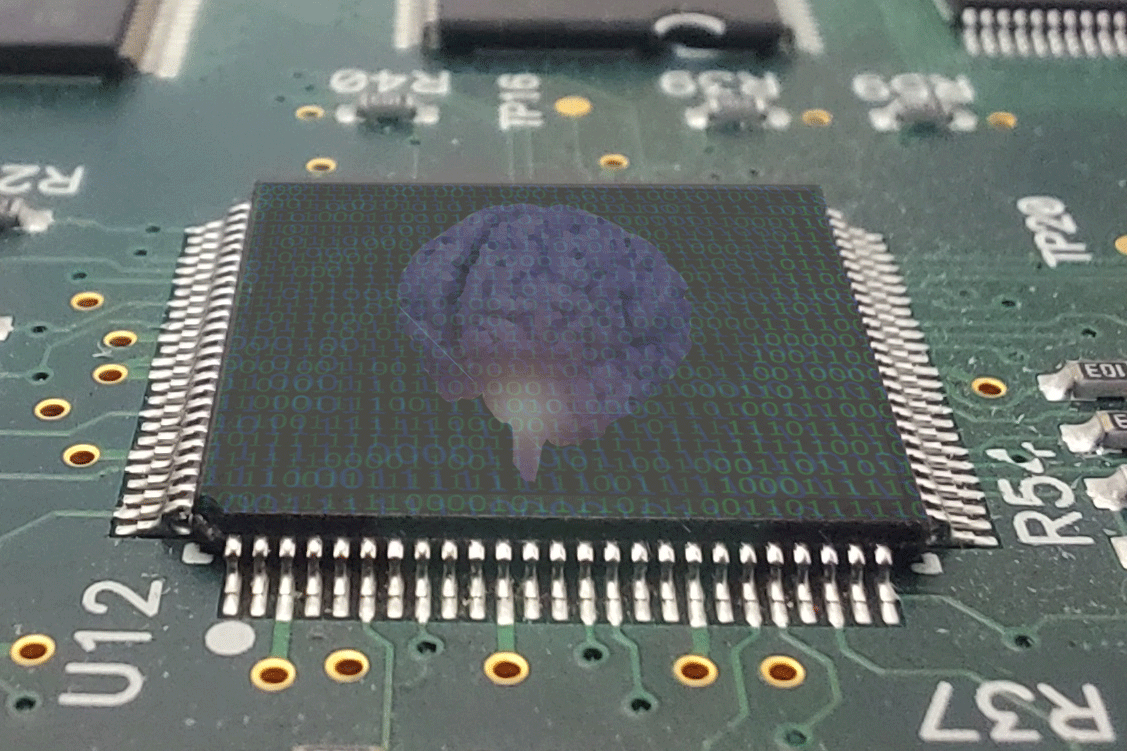 Dr. Cory Merkel, an assistant professor in RIT's Kate Gleason College of Engineering and director of RIT's Brain Lab, will be presenting his work on neurochip applications at the 2021 Intelligence in Chip: Tomorrow of Integrated Circuits (ICTIC), an Institute of Electrical and Electronics Engineers Circuit and Systems Society Seasonal School.
This free event will take place online, August 1 - 5, 2021. 
Dr. Cory Merkel joined RIT's department of computer engineering in 2018. His current research focuses on mapping of AI algorithms, primarily artificial neural networks, to mixed-signal hardware and the design of brain-inspired computing systems using emerging technologies such as memristors. He has published his work in several peer-reviewed conferences, journals, and books, and is also engaged in a number of STEM outreach activities. 
Topics