March 7, 2011
by John Follaco
RIT Forms School of Interactive Games and Media
School will house popular game design and development, new media programs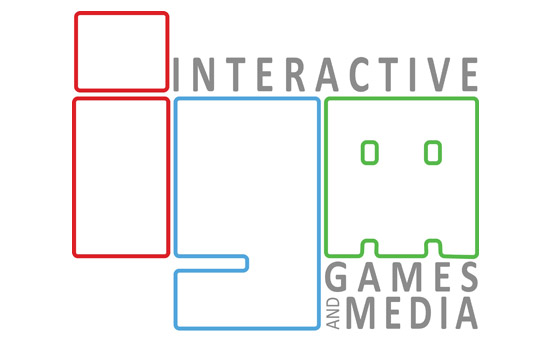 Rochester Institute of Technology's B. Thomas Golisano College of Computing and Information Sciences has unveiled its latest school. The School of Interactive Games and Media has been established to foster continued growth of some of the university's most popular programs: its undergraduate and graduate programs in game design and development and its undergraduate degree in new media interactive development.
"The Golisano College has become internationally known in the fields of new media, game design and development, interaction design, and social computing," says Jorge Díaz-Herrera, dean of the college. "Creating this school will allow us to continue to lead the country in providing a top-rated educational experience for our students, timely and relevant research contributions to the field, and an engaging and creative environment for our campus community."
RIT was among the first in the nation to begin offering academic courses in game programming a decade ago. Today, according to The Princeton Review, its game design and development programs rank among the top 10 video game design programs in the country. Its new media interactive development program is offered in partnership with RIT's College of Imaging Arts and Sciences to leverage the technical and design strengths of the two colleges.
Andrew Phelps, who taught RIT's initial game programming courses, will serve as the director of the new school.
"Our graduates are employed at top-tier media firms, software companies, development studios, educational institutions, government agencies, and throughout the public and private sectors," says Phelps. "The formation of this new school will help position our students to continue to advance the field of interactive media."