RIT to host third annual Let Freedom Ring event celebrating Martin Luther King Jr. Day
RIT community to honor King with music and reflections on his impact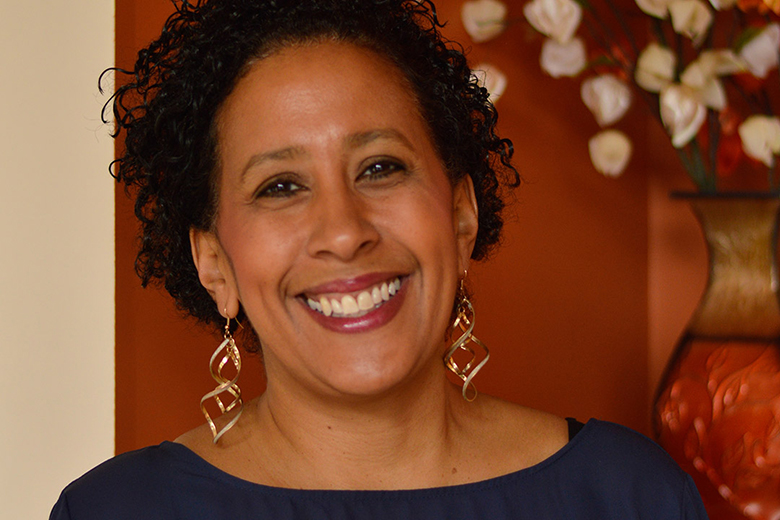 Rochester Institute of Technology will celebrate Martin Luther King Jr. Day with the third annual Let Freedom Ring event, featuring speakers reflecting on King's words as well as food, trivia challenges and a video presentation.
The keynote speaker is Nicole Doyley, director of Prayer and Care Ministries in Rochester. She is the author of three books, including most recently When Life is Winter: Navigating the Seasons of Life. She has published numerous articles in the HuffPost and The Witness: a Black Christian Collective.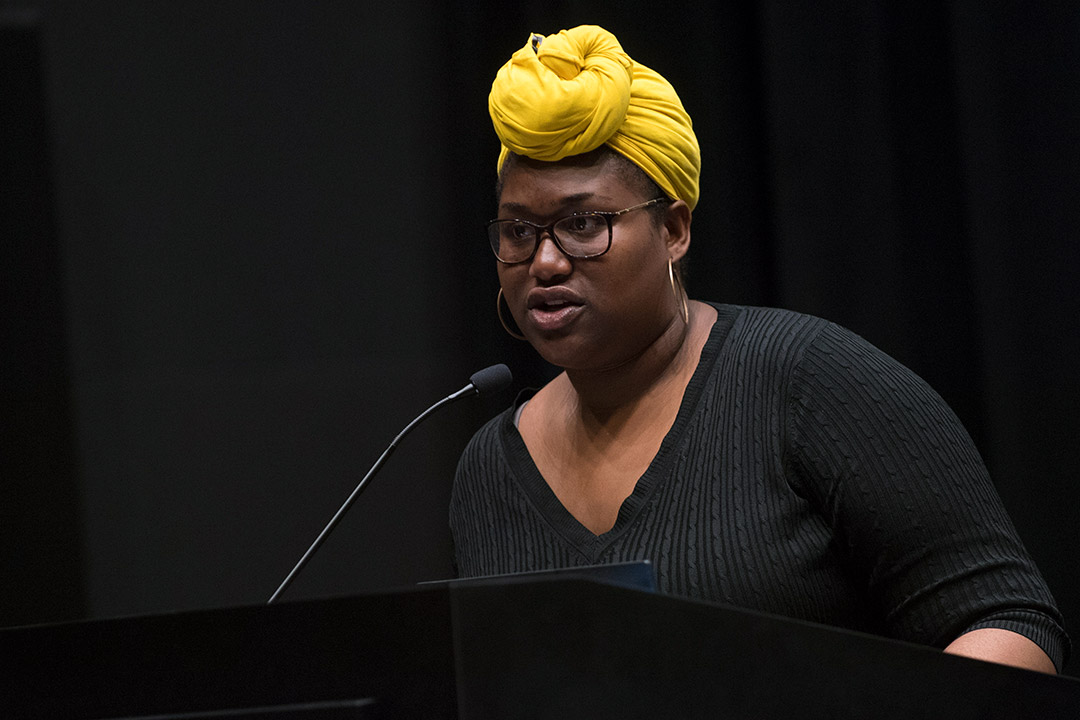 The event will also feature remarks by Loryn Johnson, a fourth-year biotechnology and molecular bioscience student from Canal Winchester, Ohio. Johnson has served as vice president and student advisor to RIT's Black Awareness Coordinating Committee (BACC).
"This event offers an important opportunity for the RIT community to celebrate the holiday together," said Keith Jenkins, RIT's vice president and associate provost for diversity and inclusion. "We hope you will join us as we reflect on King's legacy and consider how the lessons he taught us can be applied to the challenges we face today."
Let Freedom Ring takes place 10:30-11:30 a.m. on Monday, Jan. 20, in Ingle Auditorium. It will be followed by a reception with multicultural refreshments from 11:30 a.m. to 1 p.m. in the Fireside Lounge. ASL interpreters have been requested. The event is free and open to the public, but attendees are encouraged to register at the Division of Diversity and Inclusion website.
Topics