RIT Hosted Speakers for Gravure Day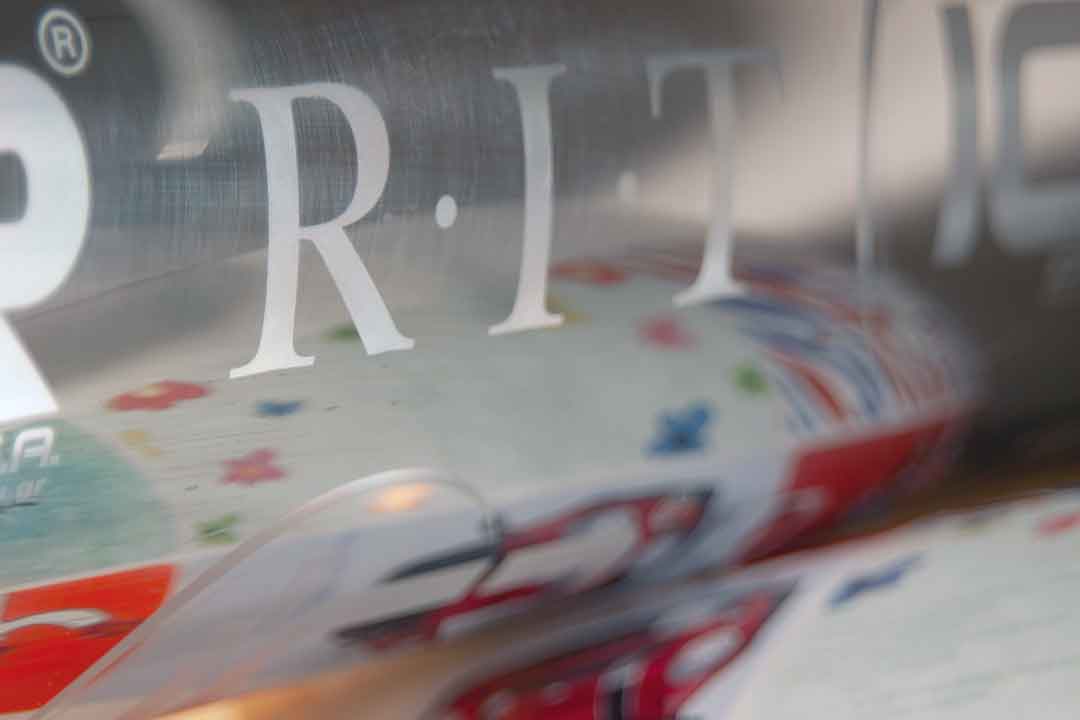 Rochester Institute of Technology's internationally recognized Department of Graphic Media Science and Technology (GMST), College of Engineering Technology, working in association with GAA (Gravure AIMCAL Alliance) of AIMCAL, celebrated Gravure Day on December 1st.
Gravure Day promotes the understanding of the gravure process and helps students explore career paths in gravure industries. This year's theme was "Employment Opportunities in the Gravure Community – Now and Future"
The event was held virtually via Zoom and was free and open to the public. Among the day's highlights were presentations from leading experts in the gravure process from industry.
Mark Glendenning, Chief Executive Officer & President, Inland Packaging, Product Packaging Solutions, Label Printing spoke on "Gravure Packaging Opportunities – Now and Future"
Tammy Polovic, Global Marketing Manager for Laminates & Performance Films, Omnova a Synthomer Business discussed, "Gravure Product Manufacturing Opportunities."
Dr. Bill Ray, Chief Scientist/Founder, Nth Degree Technologies, Inc. presented on, "Additive Manufacturing of Functional Products: The Impact of Hybrid Gravure Processes."
Bruce Myers, Ph.D., Administrative Chair for the Department of Graphic Media Science and Technology, states: "We were delighted to continue the tradition of the annual Gravure Day at RIT. Connecting students and faculty with industry is the driving force behind our programs, and Gravure Day is among the top events that serve this purpose. We all look forward to learning more about exciting developments and research for this important process."
The following link provides a recording of the December 1st Zoom event:
https://rit.zoom.us/rec/share/OT8OG-Mj_L4o1qYZ4Ol05V_WibWJa4_OCPmy_6EMFNAHfXeKnnyqFFdJphPbCACM.vz6nUzPBuRW9ZAPz?startTime=1638387689000