RIT hosts national speaker on engineering education
Doug Melton , discusses how an entrepreneurial mindset can improve engineering education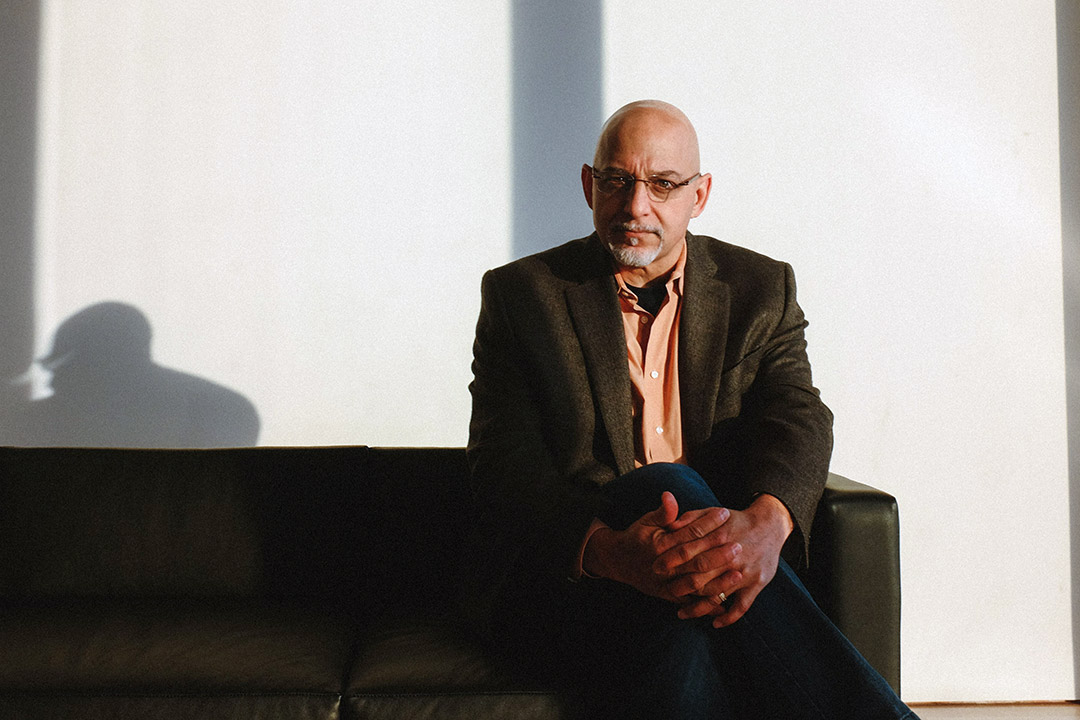 Kern Family Foundation
Doug Melton, program director of the Entrepreneurial Engineering Program at The Kern Family Foundation, will be the keynote speaker at Rochester Institute of Technology, presenting "Powerful Stuff: An Entrepreneurial Mindset Built on Critical Thinking" as part of the 2019 Eugene H. Fram Signature Lecture in Critical Thinking. The event takes place 3:30-4:45 p.m. Sept. 17 in Ingle Auditorium, located in RIT's Student Alumni Union.
Melton leads the foundation's educational program KEEN: Engineering Unleashed, a national partnership of approximately 50 U.S. engineering colleges that come together to improve instruction, to increase experiential learning opportunities that build on engineering skills and to expand the design process to include the impact on customers using new products and technology.
RIT recently became a partner in the network, and Melton will be on campus to talk about how the entrepreneurial mindset can be expanded beyond start-ups and new products to include multidisciplinary solutions for 21st century societal challenges.
The event is free and open to campus students, faculty and staff as well as the general public. Registration is required and can be done online.
As an educator and entrepreneur, Melton works closely with faculty and administrators at the universities that comprise the Kern Entrepreneurial Engineering Network (KEEN) to develop future generations of entrepreneurially-minded engineers. He taught for 17 years in the Department of Electrical & Computer Engineering at Kettering University and served as program director for Entrepreneurship Across the University. Before coming to the Kern Foundation in 2012, Melton worked as the director of research and development at Digisonix Inc. to create adaptive, multi-channel system identification, signal processing and control strategies.
The annual Eugene H. Fram Signature Lecture in Critical Thinking brings in prominent speakers to discuss the importance of critical thinking in fields from pedagogy and literature to digital technologies and science.