RIT hosts public showing of patient-safety documentary 'To Err is Human,' April 5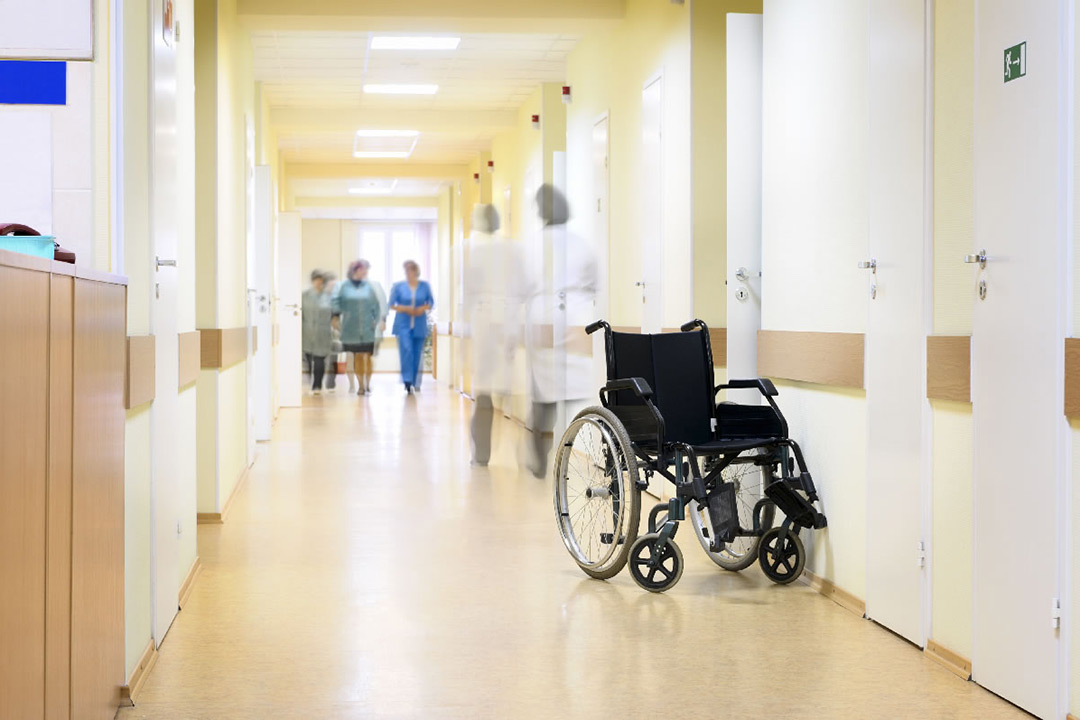 Patient safety in the U.S. health care system is the subject of a new documentary to be shown at Rochester Institute of Technology on April 5.
A special viewing of To Err is Human: A Patient Safety Documentary investigates the struggle within the U.S. health care system to prevent medical mistakes. The film, free and open to the public, will begin at 1 p.m. April 5 in MAGIC Spell Studios, Wegmans Theater, room 2180.
To Err is Human takes an in-depth look at the epidemic of preventable harm and ongoing efforts to fix it. Through interviews with healthcare leaders and one family's experience, the film drives home the need for empowered patient advocacy. 
An expert panel discussion will follow the documentary and will be moderated by alumnus Ed Shanshala II, CEO of Ammonoosuc Community Health Services, a Federally Qualified Health Center in Littleton, N.H., serving its community members regardless of socioeconomic status. Shanshala earned an MS in health systems administration in 2000, and a BS in biotechnology and an AAS in chemistry in 1987.
Carla Stebbins, director of the health system administration online MS program at RIT, sees the documentary as an opportunity to highlight the issue of healthcare quality and safety in the community and "hopefully inspire a few students along the way."
 "America's No. 3 leading cause of death is its own healthcare system," Stebbins said. "We need to be savvy consumers and users of the system and understand our role in it."
The event is sponsored by RIT's health systems administration graduate program, the College of Health Sciences and Technology and alumni relations. Caption and interpreting services will be provided. For more information about the event, contact Carla Stebbins at casihst@rit.edu.
Topics