RIT incorporates 'soft skills' elective into engineering educational curriculum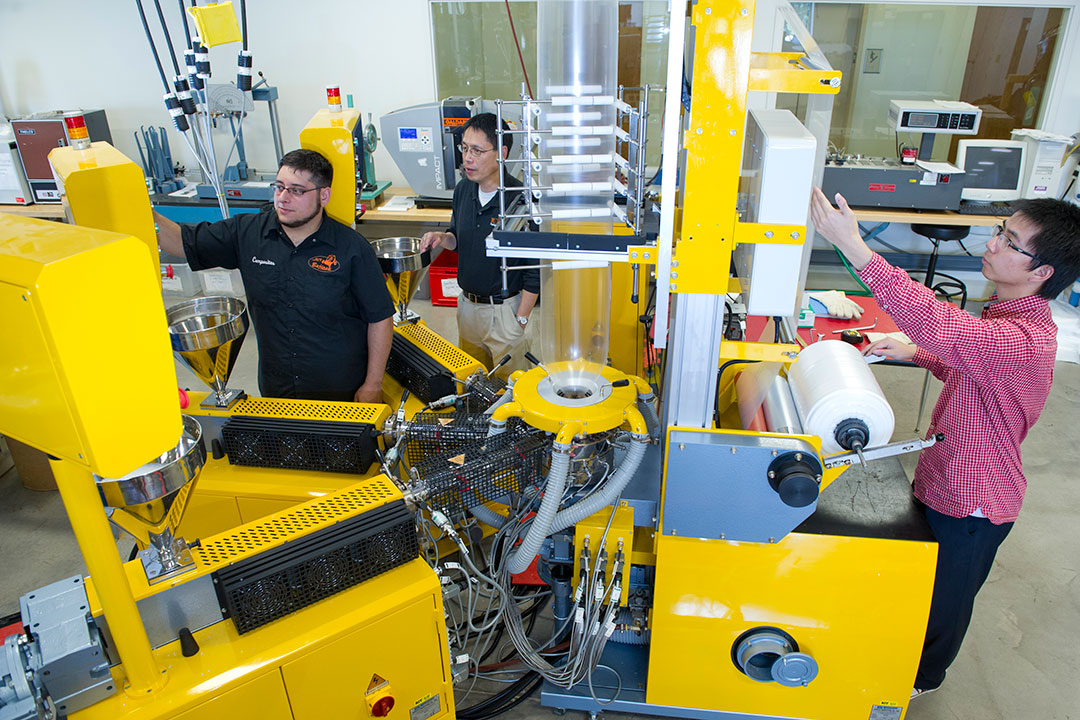 Elizabeth Lamark
As part of a growing trend in enriching engineering education, RIT has approved a new course in soft skills for engineers. The one-credit elective course, originally piloted in the last academic year, has been approved as a credit-bearing option for students in RIT's College of Engineering Technology. It will begin in September.
"Soft skills are becoming as essential to an employee's advancement in an organization as the math and analytic skills necessary for engineers," said Malarvizhi Hirudayaraj, an associate professor of human resource development. According to her research in job growth and expectations of employers in STEM disciplines —science, engineering, technology and mathematics— hiring managers stated that graduates must balance critical technical skills with key interpersonal abilities.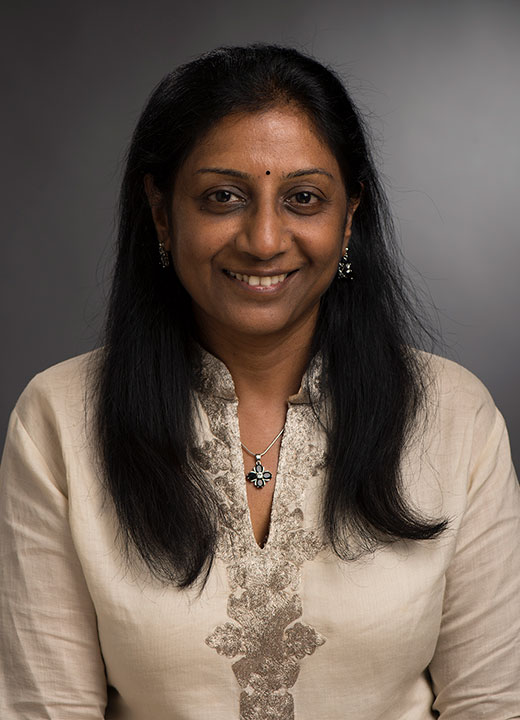 Hirudayaraj developed the pilot series to help students acquire these competencies, bringing in professionals, including RIT alumni, from local and regional firms such as Harris Corp., Sydor Optics, Inc. and Lenel Security. Topics presented were on critical thinking, time management, working with diversity, negotiation and discussing personal qualities such as reliability.
"When it comes from the source, the company manager or leader, talking about the trust they put in their employees, this is the information that hits home for students about what it means to be reliable," she said.
One of those company presenters was Christopher Lojek '08 (computer engineering technology).
"Reliability means that you can be trusted to keep commitments. You will be competing against the best for positions with a company. It is more difficult now more than ever," said Lojek, senior international program manager at Harris Corp. "Your ability to communicate is essential and a way to prove that you can collaborate and hit your organization's goals."
The pilot series had immediate benefits. Students were better prepared for co-op searches and interviews through an understanding of employers' expectations, Hirudayaraj added.
"It is people they are working with, and they will be different from the college cohort they had classes with. They don't understand—yet—what engineers do," she said. "Many of the students in the pilot were first- and second-year students, several were first-generation college students. This became another type of career preparation for them."
Ezra Schultz, a second-year manufacturing and mechanical engineering technology student, agreed: "There are always ways to improve."
Hirudayaraj's research is on analyzing employer expectations and first-generation students' transition from college to careers. When the pilot was announced, she had expected a moderate turn out; 35 students enrolled and participated regularly for the multi-week sessions. It was voluntary participation, and several of the students had not participated in co-ops yet. Evaluations stated that the alumni's information was beneficial in providing the students with an understanding of how they would be interacting in the workplace, and that being able to demonstrate 'soft skills' would be an edge as part of product teams, and possibly advancement.
"Employers want skills that cannot be automated. These higher order communication skills are becoming more of a focus in engineering education," said Hirudayaraj, part of the Department of Service Systems in RIT's Saunders College of Business.
More information about the course and to register for the fall semester, contact Hirudayaraj at mvhdss@rit.edu.
NOTE: RIT has significant career preparation initiatives across the university from its established co-op program and support for entrepreneurship, to experiential learning through faculty research and study abroad. All focus on providing experiences that can translate to successfully to the workplace. RIT's efforts to address the trends in engineering education has focused on several areas, including, but not limited to, research conducted within the Center for Advancing STEM Teaching, Learning and Evaluation (CASTLE) and one of its key initiatives, the Photonics and Optics Workforce Education Research. The relationship between college preparation and workforce development is studied to understand the success factors in STEM careers.