RIT launches online form for reporting student bias-related incidents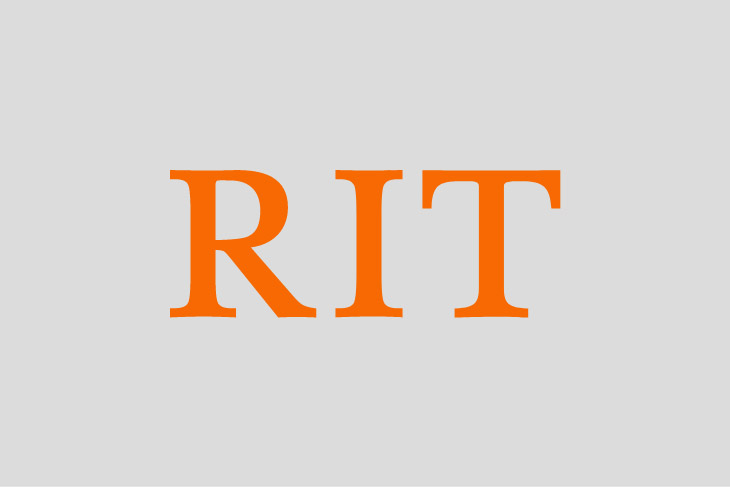 RIT has launched a new bias-related incident report form designed to streamline the process for filing complaints involving students or when the parties involved are unknown (e.g. graffiti).
"If you witness or experience an act of bias, we want to know about it," said Sandra Johnson, senior vice president of Student Affairs. "We have been working with our faculty and staff on developing a more streamlined way for reports of bias to be submitted. In the past we've said you can talk to Public Safety, your advisor, a faculty member, or other points of contact. But quite frankly, we need to be aware on a global basis of what kind of things are happening on campus. While we recognize that free speech is a right we all share, we also have responsibility for the words we express and we're responsible for creating an inclusive community using those words."
Keith Jenkins, vice president and associate provost for diversity and inclusion, said "This form is part of a comprehensive campus response to bias-related incidents. All reports will be investigated and responded to. Collecting this information will help us not only understand how individuals in our community are impacted by incidents that involve bias, but also help us provide appropriate diversity education to continue our shared work of making our community a more inclusive place."
Submissions will be directed to Johnson and Jenkins, who will then engage the appropriate departments and offices for follow-up. If there is the potential that a policy has been violated, reported incidents will be investigated and managed in accordance with RIT's existing procedures and practices by offices such as Public Safety, Human Resources, the Center for Student Conduct & Conflict Resolution or the RIT Title IX coordinator. Users can submit reports anonymously or include their name and contact information if they wish to be followed up with. All reports will be kept private to the extent possible.
RIT's policy prohibiting discrimination, harassment and retaliation can be found on the university policies website. To report a bias-related incident, visit the Reporting an Incident website.
Topics