RIT named among the nation's 'Best 384 Colleges'
2019 Princeton Review ranking cites strong academics, diverse and welcoming community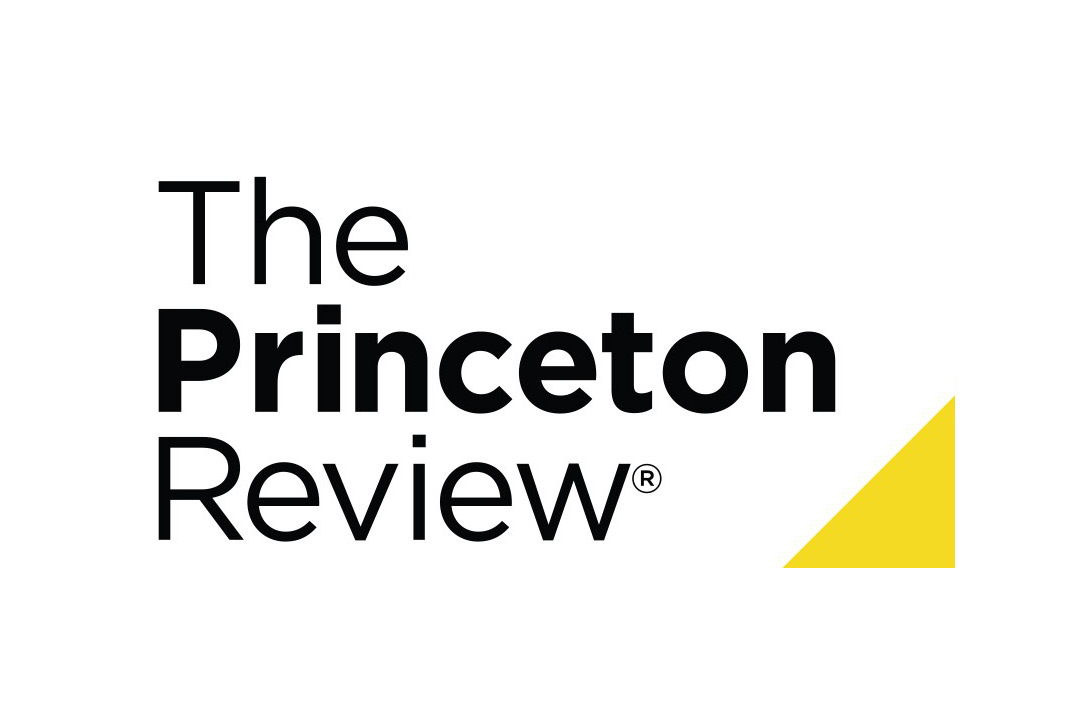 Rochester Institute of Technology is considered one of the nation's best universities for undergraduate education, according to The Princeton Review. The education-services company features RIT in the just-published 2019 edition of its annual book The Best 384 Colleges.
According to a summary of student comments, RIT is an "academic stalwart (that) boasts one of the country's oldest and largest co-op programs and regularly turns out job-ready students from its arts, business and engineering programs alike." Students call the workload "daunting," but says professors are "more than happy to help" and "truly take pride in helping their students become successful." One student said, "When I'm in a classroom, I feel like I'm learning and that I have a voice."
The students give RIT high marks for diversity, including a vibrant LBGTQ community. RIT is a place where diversity is highlighted [and] academics are prominent," one student said. According to another student, the RIT student population is "as unique and diverse as they come." Students cited RIT's National Technical Institute for the Deaf as "providing amazing accommodations for deaf and hard-of-hearing students who attend the university, including notetaking, interpreters and CPrint technology." They also praised RIT campus life, calling it "a culture for everybody," with a wide array of clubs, activities and organizations "where students are able to create what their minds generate."
Only about 15 percent of America's 2,500 four-year colleges and only four colleges outside the U.S. are profiled in the book, which is one of The Princeton Review's most popular guides.
"We chose RIT for this book because it offers outstanding academics," said Robert Franek, Princeton Review's editor-in-chief and author of The Best 384 Colleges. "Our selections are primarily based on our surveys of administrators at several hundred four-year colleges. We also visit dozens of colleges each year and give considerable weight to opinions of our staff and our 24-member National College Counselor Advisory Board. Most importantly, we look at valuable feedback we get from each school's customers—our surveys of students attending them."
The Princeton Review is just one of several national rankings received by RIT.
Topics