RIT offers workshop on imaging science July 14–24
Full federal scholarships available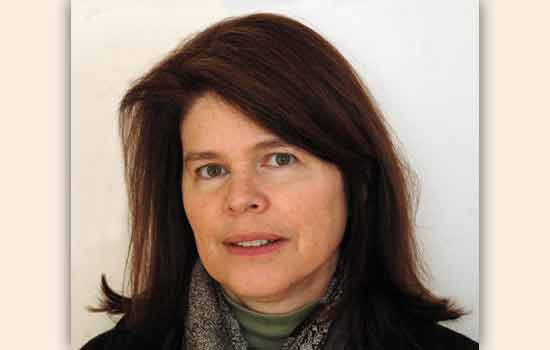 Career scientists and engineers as well as students seeking a better understanding of imaging science and technology will gain a comprehensive overview of the imaging process during a two-week intensive course offered by Rochester Institute of Technology's Chester F. Carlson Center for Imaging Science.
"Foundations of Imaging Science" will run from July 14 through 24 on the RIT campus. The short course will introduce as many as 20 participants to aspects of the imaging chain, including radiometry, color science, geometric optics, sensors, image processing, image display, the human visual system and image evaluation. Hands-on learning through laboratory exercises will reinforce the topics covered.
The Obama administration, on May 28, named Rochester and the Finger Lakes region as one of the first 12 designated manufacturing communities in the Investing in Manufacturing Communities Partnership program. The designation will channel economic development funds to the area to strengthen regional manufacturing in optics, photonics and imaging with an eye toward global competition.
"As a member of the Center for Imaging Science, I'm excited about Rochester's designation as a 'manufacturing community' in optics, photonics and imaging," said Susan Farnand, assistant scientist at RIT. "I believe that the courses offered through Center for Emerging and Innovative Sciences, including our Foundations of Imaging Science course, will help prepare people to take advantage of the opportunities that the IMCP program will generate."
Full scholarships for the course are available through a grant from the U.S. Department of Labor's Employment and Training Administration. To apply for funding, go to www.ceis.rochester.edu/funding/courses/index.html.
For more information, contact Susan Farnand at farnand@cis.rit.edu.
Topics