RIT program receives $4,000 innovation grant
Workshops to promote student leadership, encourage acceptance and volunteerism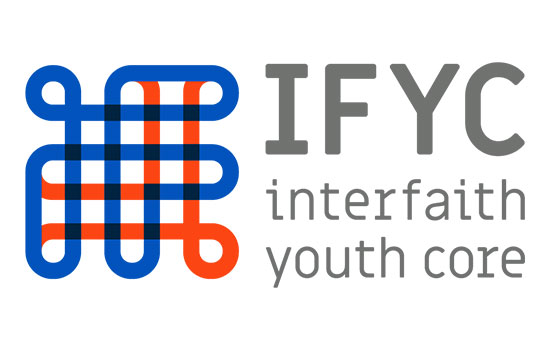 Rochester Institute of Technology's Spirituality and Religious Life program in the Center for Campus Life has been given a $4,000 innovation grant from the Interfaith Youth Core to support interfaith leadership training.
"The world is increasingly religiously plural, and recent events have highlighted the urgent need for religious literacy and inter-religious cooperation, especially amongst anyone in a leadership role," said the Rev. Monica Sanford, assistant director for Spirituality and Religious Life. "We are happy to receive this grant to support interfaith engagement at RIT and graduate students ready for this challenging work in the wider world."
Sanford said the grant will be used to develop student interfaith leadership capacity, particularly related to leadership in religious or spiritual clubs, through peer-to-peer leadership training workshops. It will also help increase knowledge of religions and spiritual and secular world views in workshops planned in the spring and fall to help students and staff engage with those different from themselves.
The grant will also help students and staff volunteer for projects on campus or in local, national or global communities.
Sanford said she hopes the grant will also help develop a model in peer-to-peer student leadership training that engages diverse people, is sustainable for many years and can be replicated across other spectrums of diversity.
The opportunities are open to secular, atheist and non-religious students, as well as those who are already members of spiritual or religious traditions.
All students are welcome to participate in the training opportunities by either becoming a peer-to-peer trainer or attending the workshops organized and run by their fellow students.
To become a peer-to-peer leadership trainer, contact Sanford at mlsccl@rit.edu. Leadership trainers will be eligible for stipends to support their work. Select students may also have the opportunity to participate in an Interfaith Leadership Institute in Chicago from Aug. 3-5 (must apply by July 15 for this opportunity). Students who wish to learn more about the attending the training workshops should watch the Spirituality and Religious Life CampusGroups page.
Faculty and staff are invited to participate by recommending students for leadership training or participating in the forthcoming interfaith dialogues. One interfaith dialogue will be held in each semester of the 2018-19 academic year. Contact Sanford for more information.