RIT ranked a "best value" private university
List compares universities based on costs, aid, graduation rates and other factors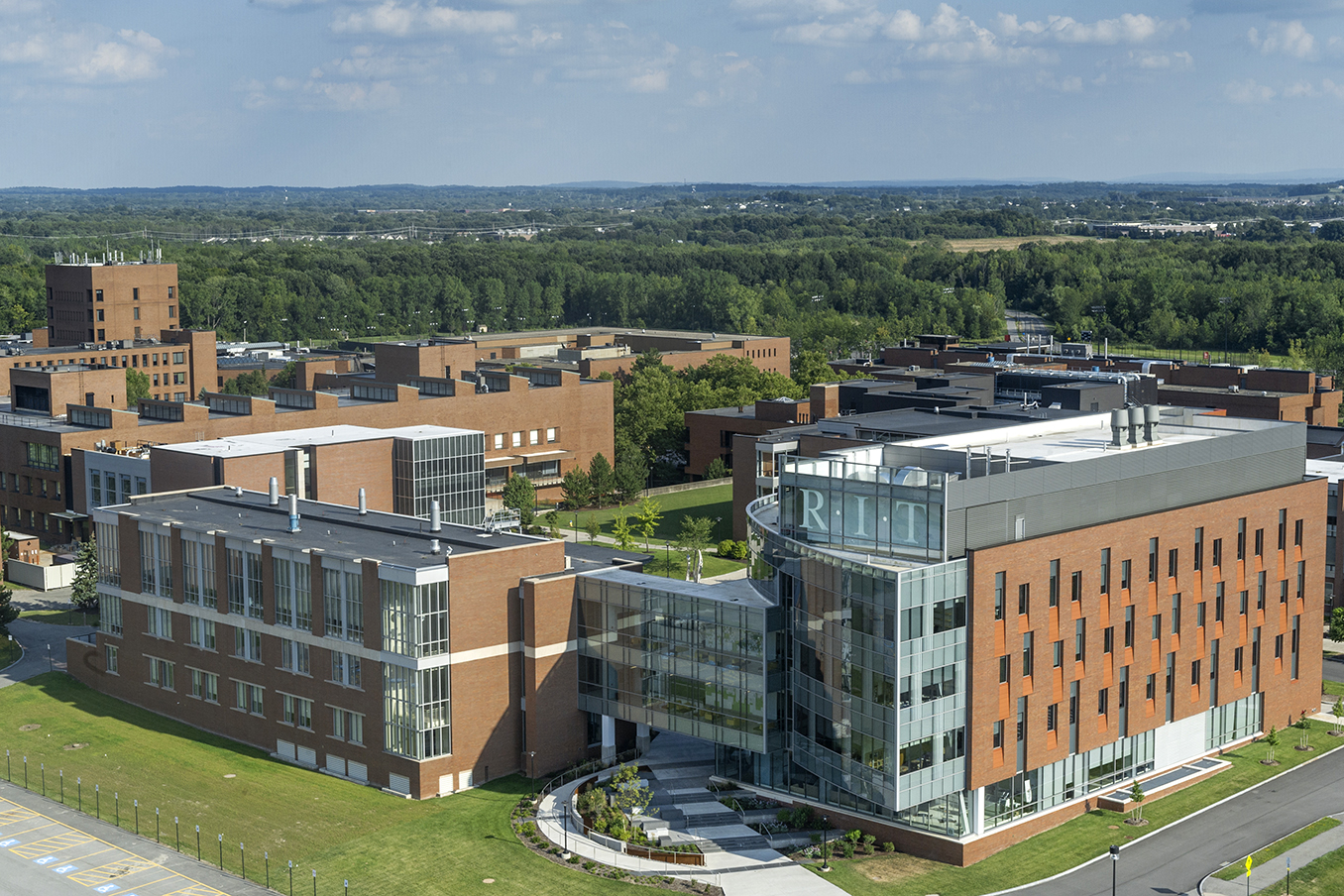 Rochester Institute of Technology ranks among the country's best values in private colleges, according to Kiplinger's Personal Finance's Top 300 College Values of 2016.
Kiplinger's annual list ranks the top 100 private universities, liberal arts colleges and public colleges. New this year — a ranking of all 300 colleges.
RIT ranked 80th out of 100 on the list of private universities, and 261st among all colleges. The full list is available online.
Kiplinger says it started with data on nearly 1,200 public and private four-year schools then did its own reporting to "narrow the list based on measures of academic quality," with 55 percent weighted on quality and 45 percent on financial measures. Criteria used in compiling the list include the student admission rate (the number of students accepted out of those who apply), retention, academic support student-faculty ratio, as well as tuition costs, availability and average amount of need-based and merit-based financial aid, and the average student debt at graduation.