RIT ranked as a top school for video-game design
Graduate program ranks No. 4, undergraduate program No. 9 in second annual listing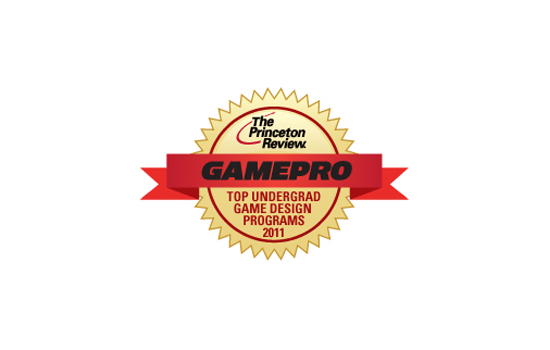 Rochester Institute of Technology offers an elite game design and development program, according to new national rankings from The Princeton Review.
The Princeton Review, one of the nation's best known education services companies, teamed with GamePro Media to produce the second annual "Top Schools for Video Game Design Study for 2011."
RIT's program, which is housed in the Department of Interactive Games and Media within the B. Thomas Golisano College of Computing and Information Sciences, ranks fourth at the graduate level and ninth at the undergraduate level.
"We've always felt very strongly that what we're doing is the right academic path for who we are and what we feel we need to be teaching our students," says Andrew Phelps, chair of the Department of Interactive Games and Media. "But it's certainly nice to have an outside group appreciate what we're doing."
The list will be published in the April edition of GamePro magazine, which hits newsstands March 8.
RIT has been a pioneer in the field of video game design and development education. It was one of the first universities to offer a course in game design and development.
Its Bachelor of Science in game design and development provides a broad-based undergraduate education in computing while exposing students to the breadth of game development processes. Students are required to complete coursework in the liberal arts, social sciences and the laboratory sciences.
Students who pursue RIT's master's degree in game design and development take a series of core courses in such areas as emerging technologies, electronic entertainment and history of games. Majors are offered in game engine development and artificial intelligence for games. The degree culminates with a capstone project in which students create their own games.
##