RIT software development grads land desirable jobs
LinkedIn University Rankings show RIT software development grads land desirable jobs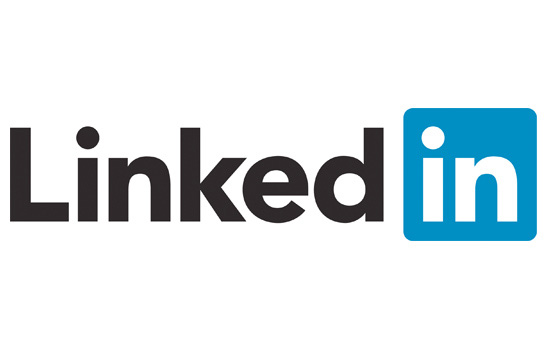 Rochester Institute of Technology is one of the top schools to study software development and land the job you want, according to new rankings from LinkedIn.
RIT ranks 25th for how successful new graduates are at securing desirable software development jobs. The university also ranked 13th for recent graduates who land those desirable software development jobs at new startup companies.
"We are always pleased when we get feedback highlighting the success of our graduates," said Andrew Sears, dean of RIT's B. Thomas Golisano College of Computing and Information Sciences. "Software development is a great example, since students from across the college pursue careers in this area."
RIT's interdisciplinary approach to software development stems from the Golisano Computing College, where all of the college's 17 undergraduate, graduate and Ph.D. degree programs incorporate software development into the curriculum. Software development is a major part of the computing discipline, needed in areas varying from computing security to game design and development.
"With RIT's career focus, highlighted by required cooperative education experience, our students are prepared to be productive from the first day of work in software developer positions at established companies or start-ups," said Jim Vallino, professor and chair of the Department of Software Engineering.
LinkedIn, the business-oriented social networking service used mainly for professional networking, analyzed the employment patterns of more than 300 million LinkedIn members to find which schools are best at launching graduates into desirable jobs.
To find the top schools for software developers, LinkedIn University Rankings identified the top startups and companies where software developers are choosing to work. Next, they found people on the website who work as software developers and identified where they went to school. Finally, for each school they found the percentage of these alumni who have landed software development jobs at those startups and companies, and compared the percentages to come up with the list.
"It was particularly gratifying seeing RIT on the list for start-up companies, but I am not surprised given the number of graduates I have visited that are working for start-ups or starting their own successful companies," Sears said.
To see the full list of "Best Schools for Software Developers," go to linkedin.com/edu/rankings/us/undergraduate-software-engineering?trk=edu-cp-rank-cat.
To see the full list of "Best Schools for Software Developers at Startups," go to linkedin.com/edu/rankings/us/undergraduate-software-engineering-small?trk=edu-cp-rank-cat.
Topics