RIT students eligible for federal CARES Act funding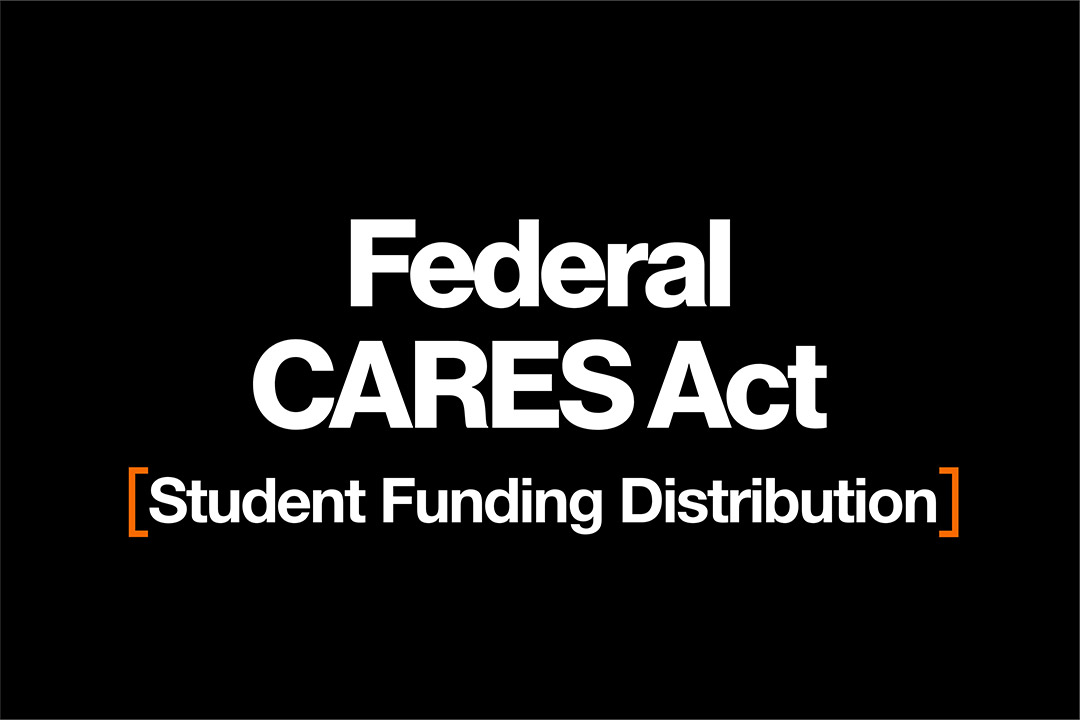 Rochester Institute of Technology will distribute nearly $5.2 million in emergency federal funding under the Coronavirus Aid, Relief, and Economic Security (CARES) Act to assist students with unexpected costs incurred during the COVID-19 pandemic.
The CARES Act authorizes the U.S. Department of Education to provide funding for universities and colleges to award emergency financial aid grants to eligible students. Money can be used to cover unexpected costs for food, housing, course materials, technology, health care, and child care.
"The well-being and success of our students remain our top priorities. We are committed to doing all that we can to support them during the pandemic," said RIT President David Munson. "These federal funds will assist in mitigating the financial and emotional impact that our students and their families have experienced."
RIT will distribute emergency grants to students who were enrolled in the spring 2020 semester who filed the Free Application for Federal Student Aid (FAFSA) in the following populations:
Federal Pell Grant recipients
Students who received Federal Direct Subsidized Loans who did not receive a Federal Pell Grant
Graduate students who received a Federal Direct Unsubsidized Loan
Students who demonstrate incurred costs or hardship from disruption to their education or services while attending RIT. Students may submit a form that identifies their additional costs
Learn more about the CARES Act funding distribution.
The RIT community would like to thank Sen. Chuck Schumer, and all of the members of the university's congressional delegation including Sen. Kirsten Gillibrand, Congressman Joe Morelle, and Congressman Tom Reed for their assistance with the CARES Act funding.