December 11, 2014
by Ellen Rosen
RIT wins state funding for MAGIC Spell Studios
Award, received as part of Finger Lakes Council allocation, will be used to generate jobs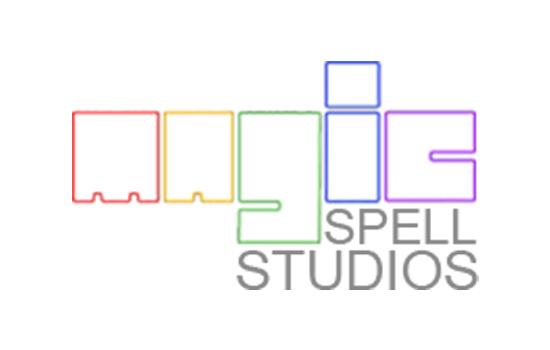 Rochester Institute of Technology has received $1.5 million from New York state to fund a new economic development project — MAGIC Spell Studios.
The funding was included in the $80.7 million awarded to the Finger Lakes Regional Economic Development Council at a ceremony today (Dec. 11) in Albany. The awards were part of the fourth annual round in which 10 regional councils across the state competed for a piece of $709.2 million in grants and tax breaks.
"We are very excited about the MAGIC Spell Studios project, and what it will mean for our region," said RIT President Bill Destler. "We appreciate Gov. Cuomo and the regional council's support of this project, which we believe will capitalize on work being done at RIT to add great economic value to our community."
The money will go toward construction of a new building for MAGIC Spell Studios, allowing RIT to create a program that will link the university's academic programs with high tech facilities needed to commercialize computer gaming, film and animation, graphic design and imaging sciences projects.
RIT is already a recognized leader in these fields. Among the graduates of its nationally ranked School of Film and Animation are several Academy Award winners. Its game design and development program is ranked among the top in the country, and its alumni are leaders across the technology industry.
MAGIC Spell Studios will capitalize on RIT's unique academic and research programs to become the center of a regional hub for these industries, attracting and nurturing student entrepreneurs who will drive regional economic development through the creation of businesses.
"We expect that this facility will be a magnet for companies in these industries to co-locate with RIT for access to our students, graduates and faculty conducting research in these areas," said Jeremy Haefner, RIT provost and senior vice president of academic affairs. "It will leverage our existing strengths to develop and nurture entrepreneurs and drive innovation."
Part of the goal is to retain the many talented graduates who now must move elsewhere in the country to find employment opportunities.
"We are currently producing the talent that drives these industries around the world," Destler said. "With MAGIC Spell Studios, we can put Rochester on the map as a national contender. It's time to engage that talent and grow businesses right here."