RIT's Industrial Design Program Named One of Top Five in the U.S.
'DesignIntelligence' recognizes university as leader in industrial design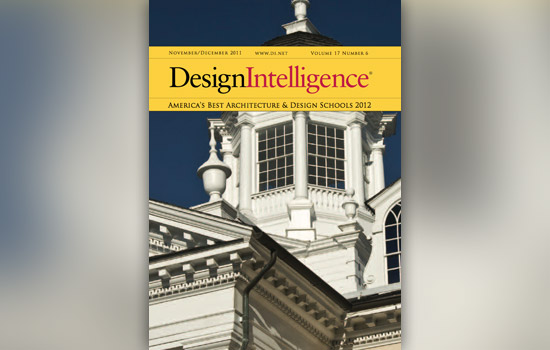 Rochester Institute of Technology's industrial design program is being recognized as a top-five design program by design publication DesignIntelligence.
As part of the 13th edition of DesignIntelligence's publication of America's Best Architecture & Design Schools 2012, RIT's industrial design graduate program was ranked second on the list and the undergraduate program was ranked third.
"We are honored that designers in the industry chose us as a top-five program," says Patti Lachance, administrative chair of the School of Design at RIT. "This really cements the fact that RIT students are contributing to the industrial design industry."
According to the report: "These programs are graduating students who are able to tackle complex and difficult work, create and share knowledge and invent new design solutions in their fields. Strong faculties are creating academic environments that foster and incubate expertise in both transactional and strategic design thinking."
RIT President Bill Destler adds, "The program in many ways is a microcosm of the RIT way in that it blends the best of technology and the arts."
DesignIntelligence is the Design Futures Council's bi-monthly journal on the future of the industry, delivering original research, commentary and instructive best practices.