Saunders College on 'U.S. News' best online list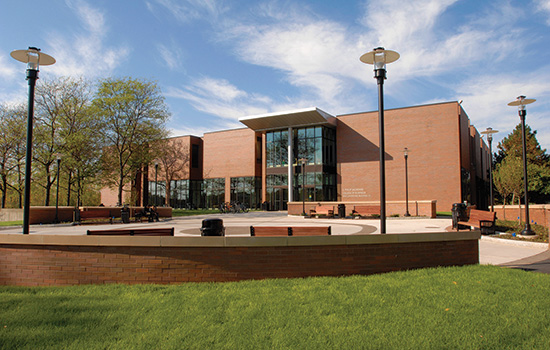 RIT's E. Philip Saunders College of Business is ranked 41st of 168 schools listed in U.S. News & World Report's Best Online Business Programs for 2013. 

U.S. News sent statistical questionnaires to 
nearly 1,000 regionally accredited institutions that grant a master's degree in business. 

The survey evaluated several factors to 
rank the best online business degree programs, including level of accreditation, reputation 
for excellence among peer institutions and academic and career support services offered 
to students.