Seth Holmes named associate professor in RIT's department of architecture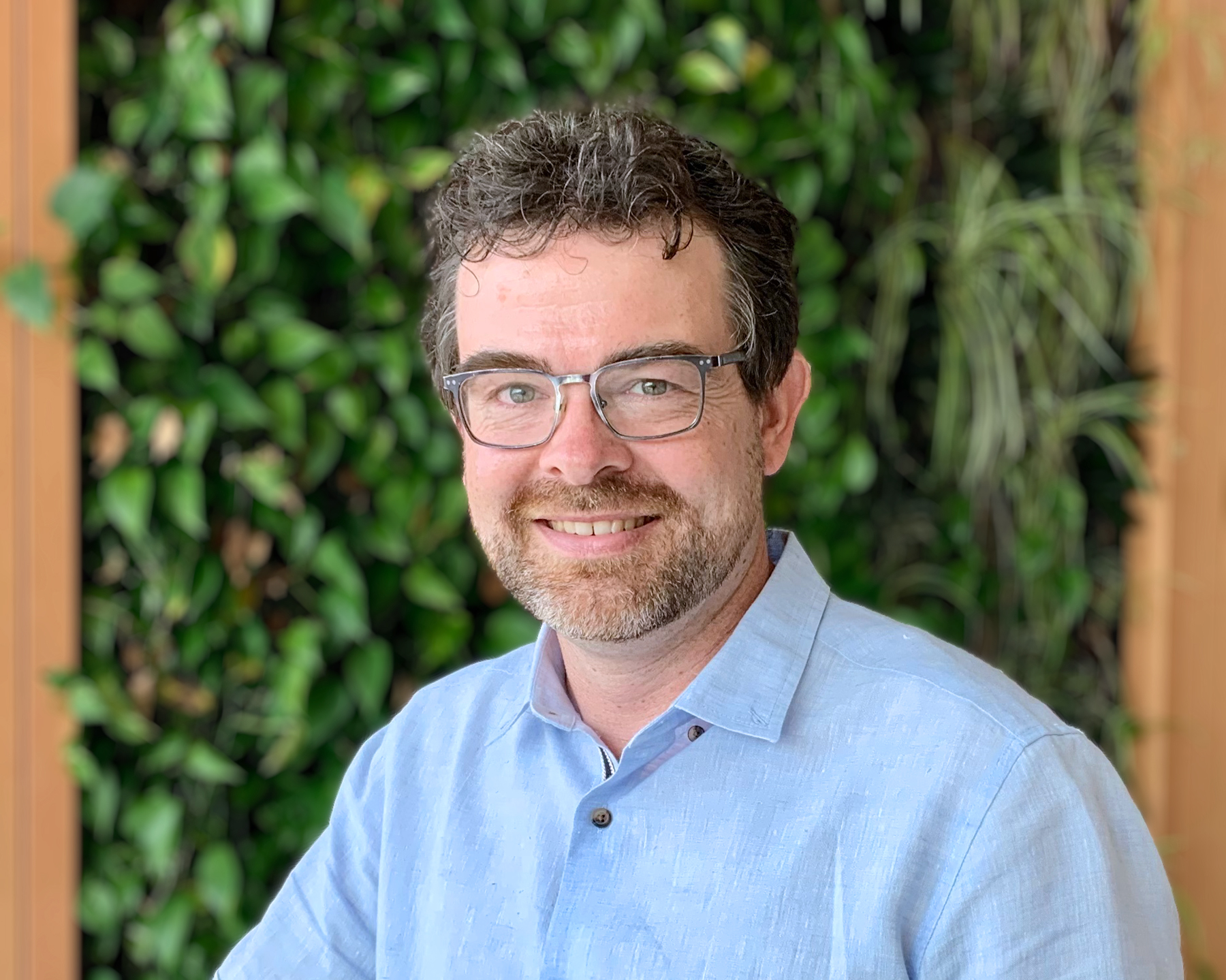 Rochester Institute of Technology's (RIT) Golisano Institute for Sustainability (GIS) has welcomed Seth Holmes as the newest faculty member of its department of architecture.
Holmes comes to RIT with architectural expertise in climate change adaptation and resilient design practices. These fields rethink the built environment in anticipation of increasing extreme weather events, such as heatwaves, storms, droughts, or wildfires. His courses will prepare students to develop projects at the local level while considering the global implications of their design decisions. 
"As the climate changes, humanity will see increased exposure to extreme weather or shifting weather patterns and our buildings need to respond accordingly," Holmes said. "I see a strong overlap between high-performance sustainable design and passive, resilient design methods and technologies."
"It is now more crucial than ever for our students to understand how design can reduce greenhouse gases while actively combatting the negative impacts to the built environment caused by those emissions," said Dennis A. Andrejko, head of the department of architecture.
Holmes began teaching in the fall 2021 semester as part of RIT's master of architecture program (M.Arch.). His courses cover industrial ecology, sustainable building metrics, and architectural design of wood-based structures.  
"Seth's experience and course offerings will greatly enhance our students' ability to deliver practical adaptation solutions that must be addressed by the architecture profession," Andrejko added.
Prior to joining RIT, he was the architecture graduate program director at the University of Hartford in Connecticut, where he taught as an associate professor for nearly 10 years. He also currently works as a licensed architecture in his own firm, Benefit Street Design LLC.
Holmes earned a master's degree in sustainable design from Harvard University in 2011. He holds a bachelor of architecture degree from Roger Williams University in Bristol, Rhode Island.
Outside of work, Seth is avid about the outdoors. A hiker, biker, and downhill skier, he and his wife enjoy teaching their seven-year-old son how to appreciate life outdoors as much as possible.
Topics