Shane Keller Wins Gitner Photojournalism Award
Third-year RIT student and former Marine recognized for portfolio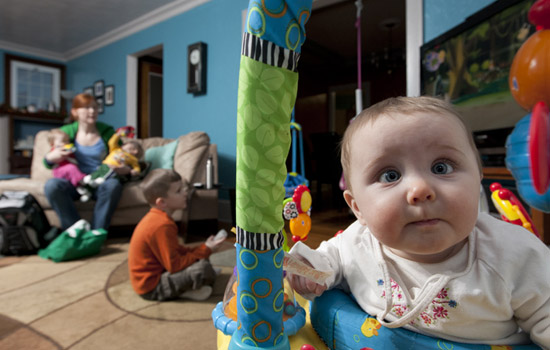 Shane Keller
Shane Keller, a third-year photojournalism student in RIT's School of Photographic Arts and Sciences and a former U.S. Marine Corps sergeant, is this year's recipient of the Gitner Family Photojournalism Endowed Award.
Keller was selected to receive the $1,300 award based on his outstanding work in photojournalism and his portfolio submission.
"Winning the award is a huge accomplishment, considering the tight competition," says Keller. "This will definitely raise the expectations my professors and peers have of me."
The Gitner family established the award to honor a third-year student who displays creativity, initiative and innovation and shows indications of excelling in the area of photojournalism. Gerald Gitner, a former RIT trustee; his wife Deanne; and their son, RIT alumnus Seth Gitner '95, make this annual award possible. Seth Gitner graduated with a bachelor's of fine arts in professional photographic illustration, with a photojournalism option.
"This is an award that students can really work toward winning," says Seth Gitner, assistant professor at the Newhouse School at Syracuse University. "Shane obviously put a lot of time and work into his photographs. He has a great ability to capture moments that really tell a story."
Before attending RIT, Keller, of Brighton, N.Y., served 25 months as a combat photographer with the Marines. He worked with different battalions throughout the province of Al Anbar, Iraq, taking photographs for intelligence officers. He was deployed with the 2nd Marine Regiment from February 2005 to February 2006 and again from December 2006 to January 2008.
"My job was to document the everyday life of the Marines and what was going on," says Keller. "I would photograph presence patrols, raids, humanitarian aid missions and the military search tactic cordon and knocks."
Keller also won second place for his portfolio and picture story in the 10th annual What We Do Exhibit, presented by the RIT Chapter of the National Press Photographers Association, for which Seth Gitner was a judge.
"The photos will go into an archive. Hopefully in 20 years we will have a show with all the top-notch work that came from RIT's photojournalism students," says Gitner.
##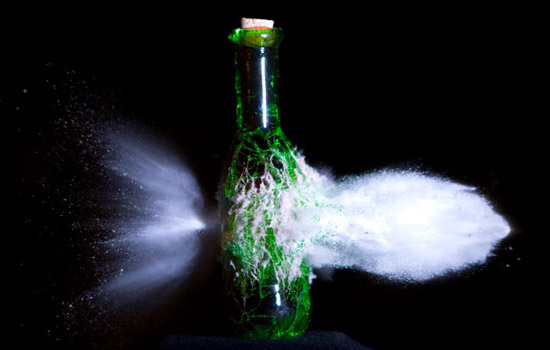 Shane Keller